MUST-HAVES LIST HOME GYM EQUIPMENT 2021
A list of MUST-HAVE Harison items. With Christmas around the corner who doesn't love receiving gym equipment as a gift. This list includes all my staple ideas I'm obsessed with from here. I get super specific and go into why I love each product and highlight special features, functions, and fit of them.
1. Large pieces of fitness equipment generally include treadmills, elliptical machines, rowing machines, spinning bicycles. If you buy a low-quality treadmill, which is narrow,  lightweight, shaking at high-speed mode, the noise is also loud, the user experience is very poor. Moreover, the home decoration is originally a warm atmosphere. Facing the soft sofas and beds at home, it is difficult to raise the sports fever. The treadmills purchased by most families eventually become clothes racks.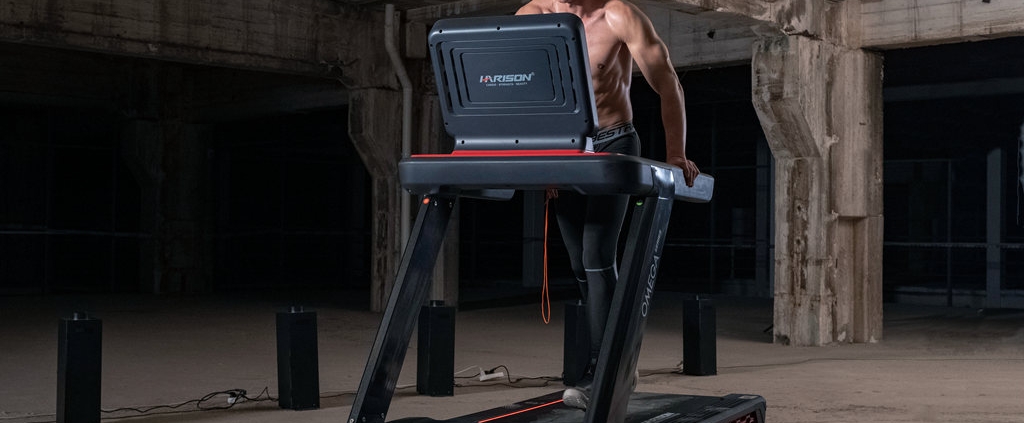 TREADMILLS:
When buying a large and heavy item like a treadmill, you must consider choosing a reliable brand, to ensure after-sales is guaranteed.
In the field of home treadmills, Harison has always been a leading domestic enterprise. Focusing on home gym equipment for so many years, We also design and produce commercial equipment.
This TT folding treadmill is his mid-to-high-end model. The treadmill area is large, the machine is self-heavy, and the stability is very good.
Recommendation: ⭐️⭐️⭐️⭐️⭐️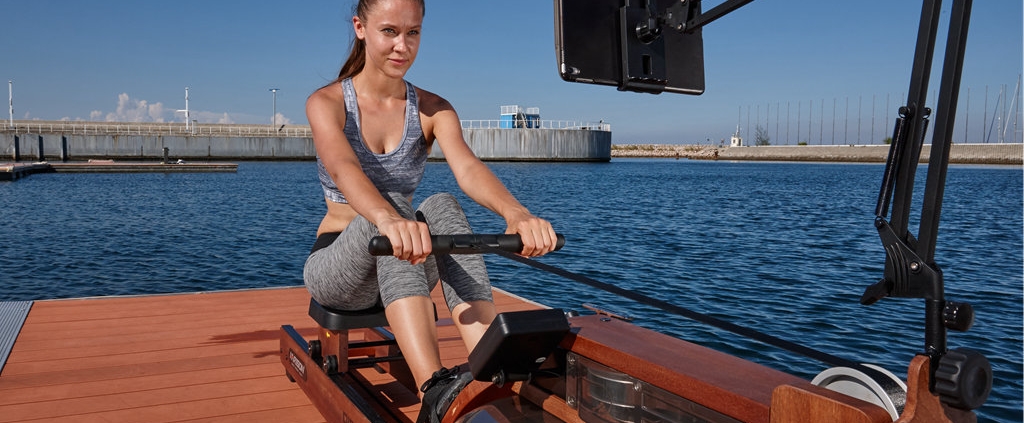 ROWING MACHINE:
Training on the rowing machine can greatly reduce back pain and cervical spine soreness, which is very suitable for current white-collar workers and mobile parties. Rowing is a comprehensive exercise that requires multiple joints and multiple muscle groups to participate in resistance aerobic exercise. In the same time, rowing machine training consumes more than 30% more calories than treadmills.
The HR-W4 rowing machine is mainly cost-effective. Thanks to the benefits of HARISON FITNESS's brand effect, we deduct a lot of promotion costs, the money is spent on the products. So the quality of this rowing machine is worth this price, so you can buy it with confidence.
Recommendation: ⭐️⭐️⭐️⭐️⭐️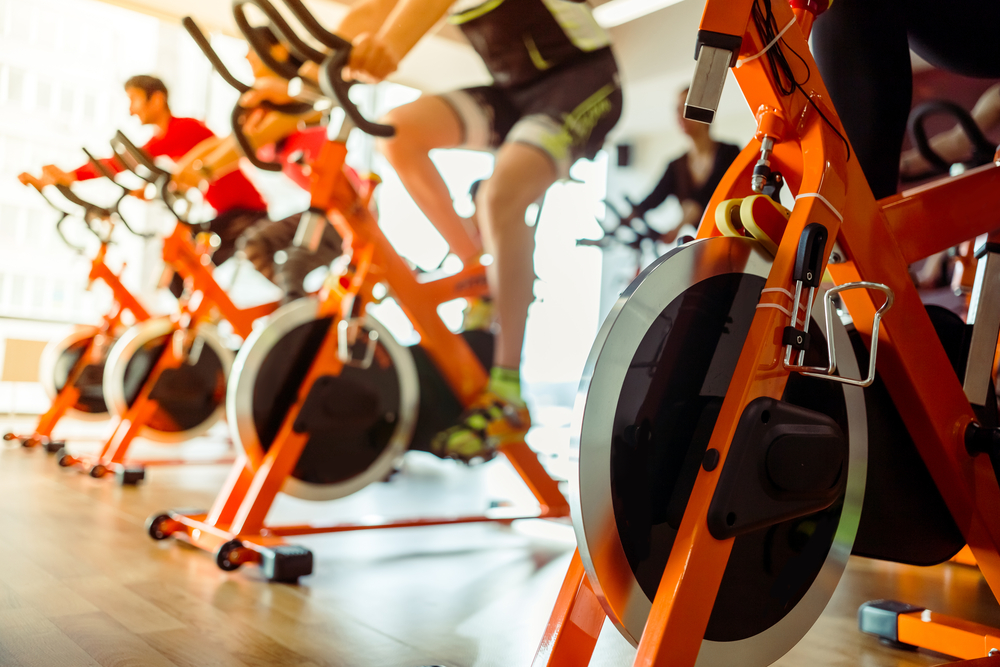 SPINNING BIKE:
Spinning bikes are the easiest to use in household aerobic fitness equipment. Like the elliptical machine, it has low impact on the knees and is safe to use. Its fat reduction efficiency is second only to that of a rowing machine. It also contributes to the plasticity of the hips and legs. , The price is relatively low, it can be said to be the most cost-effective household fat-reducing equipment.
Harison B1850PRO bike , The large 35LBS flywheel  can fully meet the exercise intensity needs of the year-round fitness crowd.
The whole machine weighs 68lbs, has excellent workmanship, stable body, can hold below 280LBS, 4 positions and 4 riding modes, is ergonomically designed, and can be used by almost all people of height. In general, it is a cost-effective model. And you can buy with your eyes closed.
Recommendation: ⭐️⭐️⭐️⭐️⭐️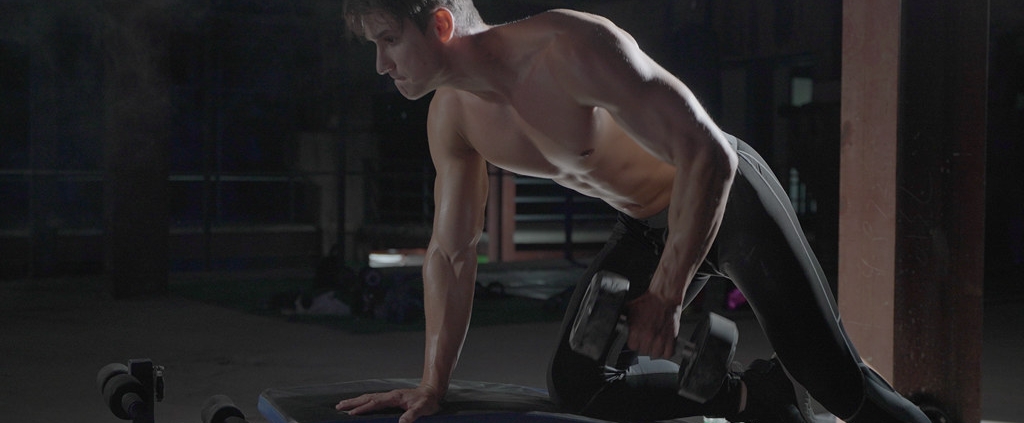 STRENGTH TRAINING:
A fitness bench is also a relatively common home fitness "equipment". For who don't have time to go to the gym or don't like to go out, a fitness chair can easily exercise at home. If there is a set of dumbbells at home, it is perfect. !
HR-609 weight bench is for full-body workout,
fully Adjustable and Multi-Purpose Design

Powder-coated steel frame, Heavy duty weight bench solid build , capacity : 800 lbs
Workout Bench with Preacher Curl
 Utility Exercise Bench with Barbell Rack
Recommendation: ⭐️⭐️⭐️⭐️⭐️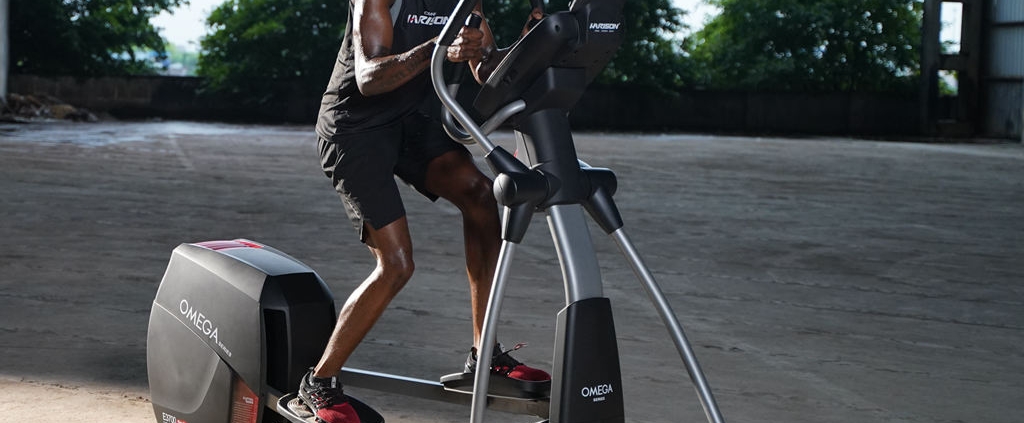 MORE HOME GYM EQUIPMENT:
https://www.harisonfitness.com/wp-content/uploads/2021/11/strength.jpg
768
1024
Harison team
https://www.harisonfitness.com/wp-content/uploads/2022/08/HARISON-Back-to-Home.png
Harison team
2021-11-30 03:54:45
2022-04-11 08:30:22
MUST-HAVES LIST HOME GYM EQUIPMENT 2021