How Much Does A Barbell Weigh
In barbell approach, it is always necessary to know the exact weights of the barbell. Because the weight helps you work out the total number of heavyweight you lifted. In this post, we'd like to figure out the question of "how much does a barbell weight".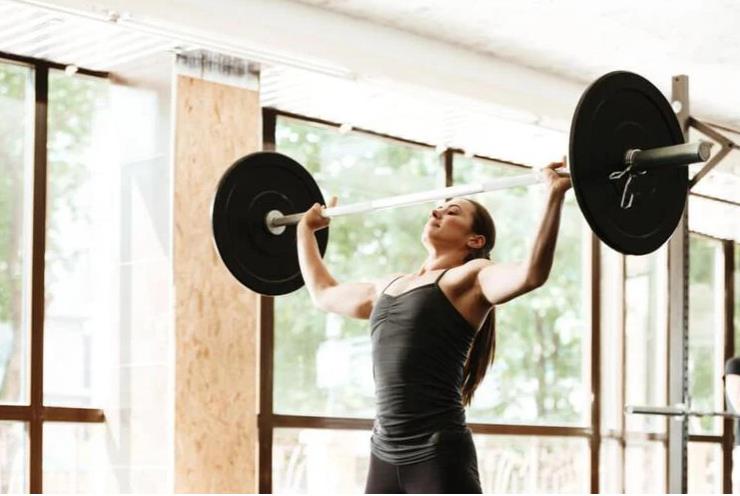 How much does A Standard Barbell Weight?
A standard Olympic barbell is between 4 and 7 feet long and weighs 45 pounds. Olympic barbells are heavy-duty pieces of equipment that can hold weights of more than 1,000 pounds. Smaller versions of the traditional Olympic barbell are between 4 and 6 feet long and weight approximately 10 to 20 pounds.
How Much Does A Barbell Weigh on A Smith Machine?
The Smith machine is equipped with a barbell  for sliding track mechanism. The rod system is for balance, it will provides a starting weight which range from 15 to 35 pounds. Free-standing barbells also vary in weight depending on size and type. Typical barbell weights range from 33 to 45 pounds.
https://www.harisonfitness.com/wp-content/uploads/2022/03/30812主图-无纹身-e1650289854815.jpg
600
600
Harison team
https://www.harisonfitness.com/wp-content/uploads/2022/08/HARISON-Back-to-Home.png
Harison team
2020-04-25 23:49:00
2022-08-26 08:36:28
How Much Does A Barbell Weigh