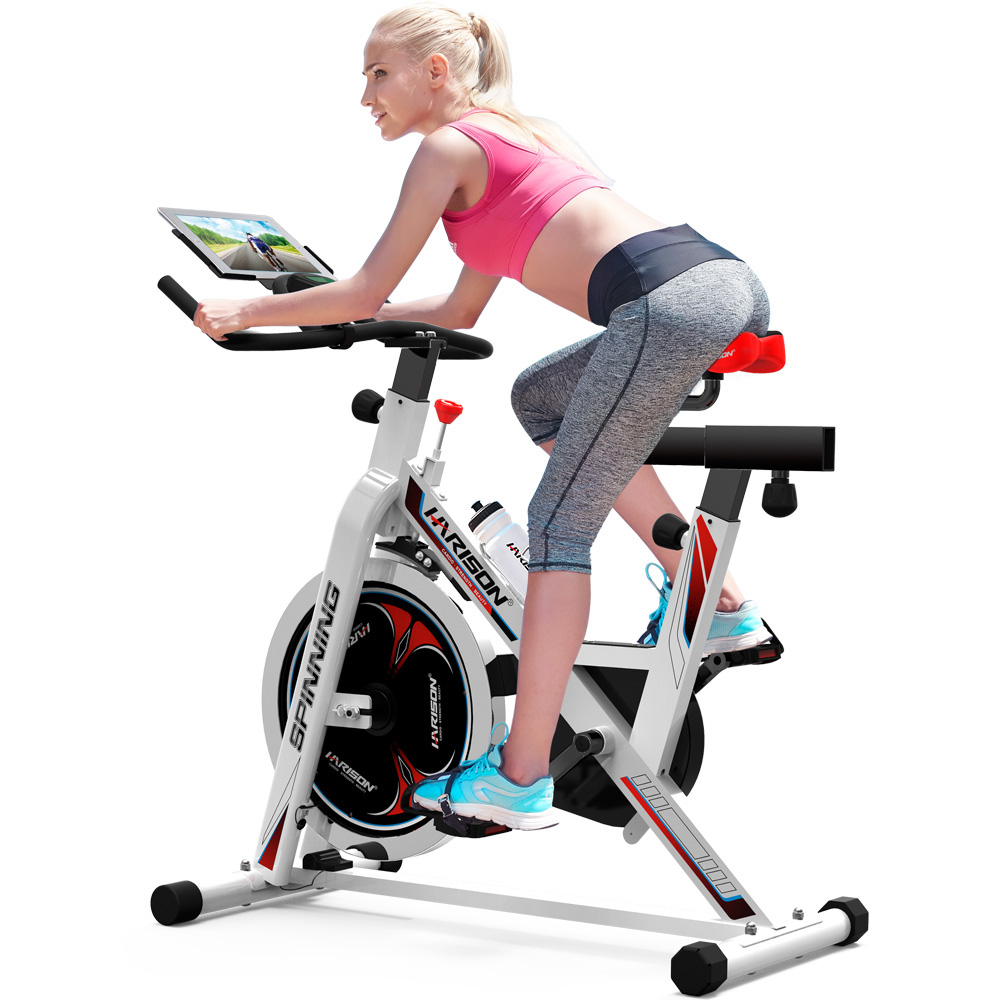 5 Methods to Stay Active and Healthy for Busy People
Many of us start the year by making resolutions to eat healthier or exercise more. You may be someone who starts off strong but tends to fizzle out somewhere along the way. While your intentions may be good, there's a huge difference between wanting something and actually doing something about it. Even if you're trying to make better lifestyle choices, your busy schedule may be keeping you from doing so.
1.Fit In a Few
You don't necessarily have to have an hour or two to spare to get a good workout. Fitting in just a few minutes of exercise every day is better than nothing. If you have only a small amount of time to work out, you may benefit from doing some more intense, shorter routines that come with a higher payoff. You might be surprised by just how those few extra minutes of exercise can pay off!
2.Become a Micro-Workout Master
If you're too busy to even get to the gym, develop a repertoire of micro-workouts that you can do just about anywhere! That way, if you're stuck working late at the office or are running around doing errands all day, you can still burn off some calories and stretch some muscles.
3.Switch It Up
If you don't feel motivated to make time for a workout, monotony could be to blame. If you're bored with your exercise routine, you aren't going to make it a priority. But increasing variety in your workouts will keep your mind occupied and alleviate that dreaded "plateau" effect.
4.Pay It Forward
You might be more inclined to find time for a workout if you incentivize it. Even if you have a busy schedule, you might not use that an excuse if you have money riding on your physical fitness regime. Paying in advance for a gym membership or classes (or even using apps made for this purpose) can keep you from flaking on your health.
5.Make It a Habit
The easiest way to ensure you get your exercise? Do it until it feels natural. If you start small and slowly build fitness habits into your regular routine, it'll get to the point where you'll crave those sessions at the gym. As long as you're realistic about what you can commit to in the long term, you'll create a schedule that's manageable and puts your health at the forefront.
Making healthy choices can change the way you think and help you develop a more positive attitude. While it is great to strive for a perfect lifestyle, you may not be able to attain this. Instead, attempt to find balance despite your busy schedule. Adopting some of the habits mentioned in this article can help you feel better and improve your overall health in the long run.
https://www.harisonfitness.com/wp-content/uploads/2017/09/B1850-USA模特1000x1000-2222-副本.jpg
1000
1000
Harison team
https://www.harisonfitness.com/wp-content/uploads/2022/08/HARISON-Back-to-Home.png
Harison team
2020-06-17 02:21:00
2022-08-26 08:33:07
5 Methods to Stay Active and Healthy for Busy People