A little 200KM long ride on a hot summer day~
If you have any queries or suggestions, please feel free to reach out via email to info@harisonfitness.com. We will do everything in our capacity to ensure that you love your experience with us.
Unconsciously, the summer has unfolded its "warm" embrace to us, and such weather is most suitable for riding your favorite mountain bike, appearing in the noisy and crowded highway, drenched in the mountain road, as well as full of all kinds of unknown countryside wild roads, to have a hearty 200KM cycling tour!
01Route planning
Long-distance route planning requires "living within your means". First of all, you should judge your own ability to ride, as well as the vehicle load and physical exertion situation to develop a practical cycling destination.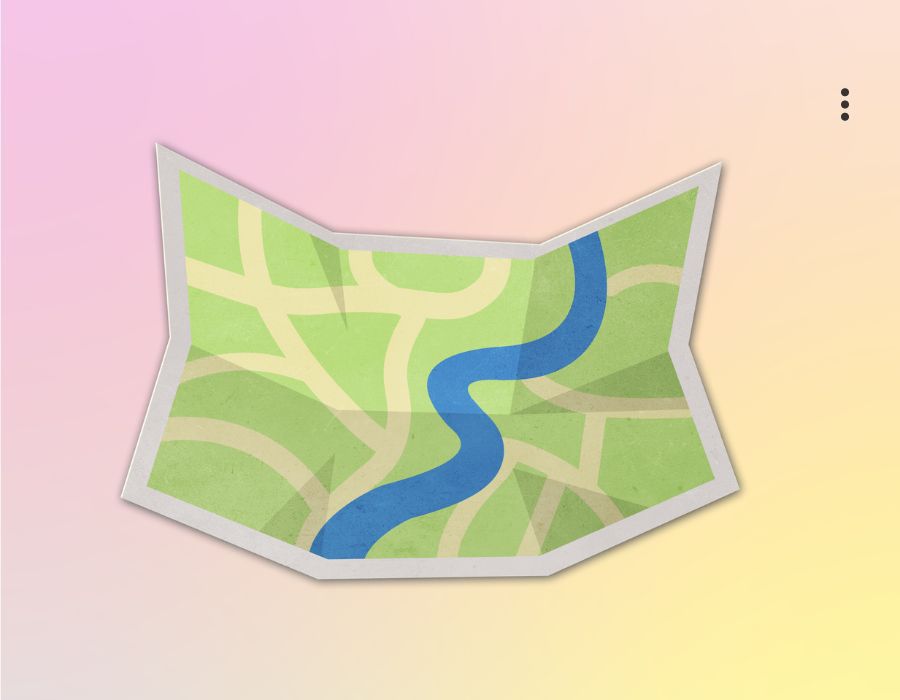 Then, divide the entire ride logically according to how long you expect to ride the tour and determine the distance you will ride each day. During the planning process, include consideration of all possible contingencies, including, but not limited to, road conditions, weather conditions, and unforeseen circumstances.
Secondly, you can also collect information about the traffic, humanity, attractions, and folklore around the route, in addition to being more comfortable and immersed in the riding process.
02Equipment selection
1) Cycling Bike: Because of the long distances and large spans of cycling, the most suitable model for long distances should be a touring bike. If you don't carry any weight or not much weight and face the more complicated and diverse mixed road surface, you can choose a flat-handlebar touring bike that can install a rear rack and has a front shock absorber.
2) Riding helmet: Wearing a helmet can effectively protect the rider's head and reduce the injuries caused by accidents. According to their use, helmets can be divided into mountain bike helmets, road bike helmets, time trial bike helmets, etc. In choosing riding helmets, riders should carefully measure their own head circumference, choose the most suitable size in order to provide the most effective protection.
3) Cycling clothing: cycling clothes are usually designed with bright colors, close-cut design to reduce wind resistance, and pockets are usually designed at the back to make it easy to pick up things while cycling. Cycling clothing can be divided into sleeveless, short-sleeved, long-sleeved, and long-sleeved fleece, suitable for different temperature conditions.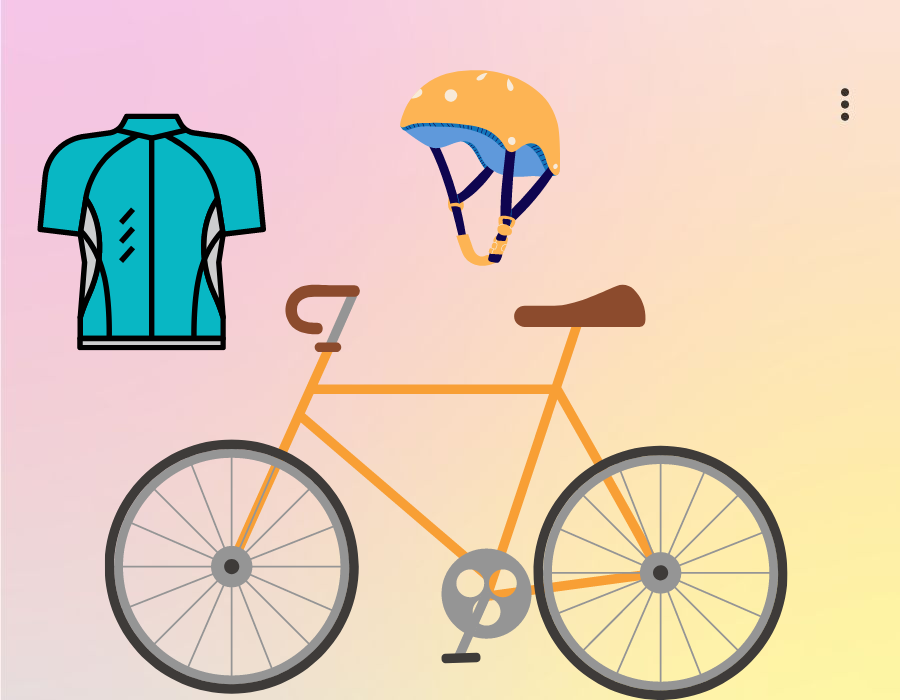 A cycling rain jacket is essential for long-distance cycling. A good quality cycling rain jacket is not only waterproof, but also breathable, and can be folded and put into a storage pouch for easy carrying when not worn. Accessories include a bandana, arm protectors, leg protectors, shoe covers, and leg straps.
03Fitness Preparation
Before a long-distance ride, it is recommended that cyclists use the principle of "step-by-step" to carry out endurance training, i.e., physical reserve, and at the same time improve the body's ability to recover from fatigue after continuous cycling. Keep running in the morning to increase endurance, swimming to increase lung capacity, doing leg presses to practice flexibility, and jumping rope to increase thigh circumference. All the work beforehand is to make yourself in better condition during the journey, instead of falling asleep when you reach your destination.
04 Water and food for energy
Take something like compressed dry food, followed by a Snickers bar for calories. The bag should also always have a spare bottle of water, preferably pure water, so that when you have an accidental injury, you can flush the wound. Long-distance riding is very easy to get hungry; sometimes on a long stretch of road, there is no restaurant, kiosk, or something, so the preparation of these is not superfluous. Replenish your equipment and food after each destination!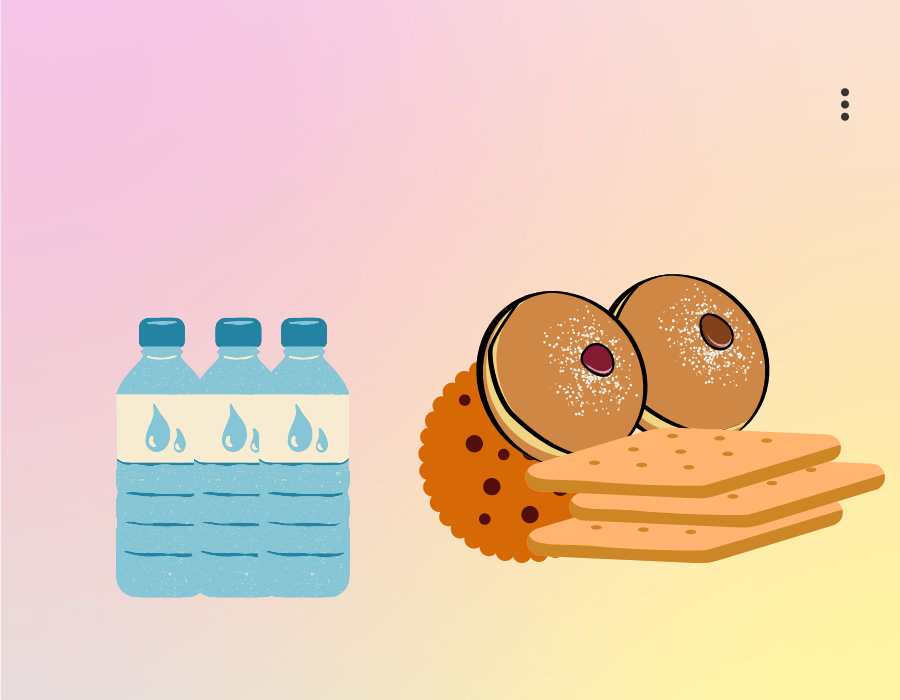 05 Medicines and Band-Aids
Cold medicines, medicines to relieve muscle pain (e.g., safflower oil), alcohol, bandages,  or gauze If you ride Tibet, medicine to relieve plateau reactions is a must. Glucose powder can replenish the nutrition if you are tired of riding on plateaus.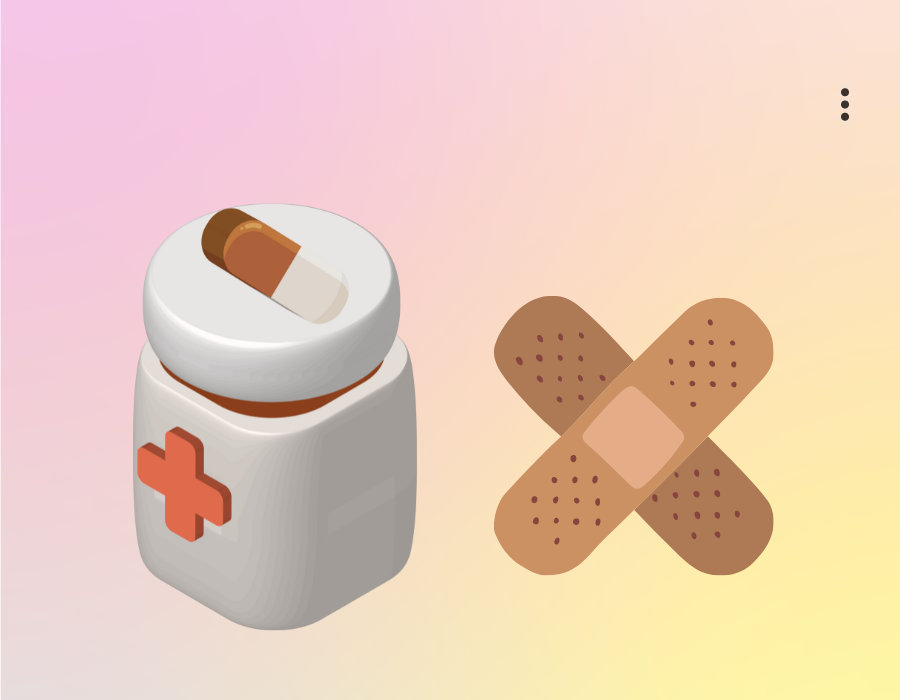 A 200-kilometer ride is already called a long-distance ride, and no matter how well prepared you are in advance, you will surely encounter unexpected matters outside the situation, so learn to be flexible when encountering unexpected situations. In addition, we must pay attention to personal safety, and if you encounter difficult situations on the road, why not take the initiative to seek help from others?
https://www.harisonfitness.com/wp-content/uploads/2023/07/骑行装备.png
700
900
Harison team
https://www.harisonfitness.com/wp-content/uploads/2022/08/HARISON-Back-to-Home.png
Harison team
2023-07-20 01:49:54
2023-07-20 01:51:57
A little 200KM long ride on a hot summer day~