HARISON Fitness: Fearless of challenges
To unlock the potential of the human body and turn health into a lifestyle. -HARISON

One more step.

One more rep.
Fearless of challenges
HARISON was officially on the market for 15 years, we launched a brand video with weightlifting, parkour, road cycling, cross-country, and more sports full of strength and challenges, it shows the brand attitude of HARISON, which is "Fearless of challenges and brave to surpass".
HARISON  takes the modern fitness lifestyle as clues by showing the sports scenes that people like. It depicts the beauty of human body texture and the limits of human movement.
Difficulties and adversities are no match for a persevering heart, and sports make us feel the charm of not being afraid of challenges. HARISON cooperates with the sports scenes of athletes "wild, enthusiastic and hormones", expressing the charm brought by sports in an infectious visual language, praising the fitness spirit. The sports spirit of continuous struggle and transcendence in people's hearts.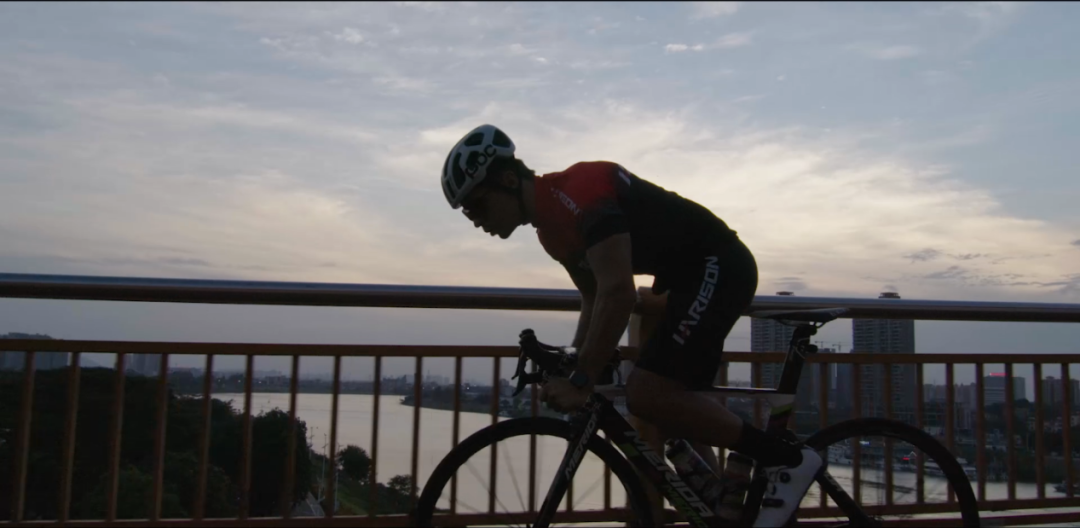 Why HARISON
At HARISON, we know what it means to grind. Since 1996, we have been in the business of crafting, refining, and developing the best fitness equipment on the market, whether for professional athletes, local gyms and health clubs, or for the home gym of anyone who demands that their equipment push just as hard as they do.
That is the HARISON difference.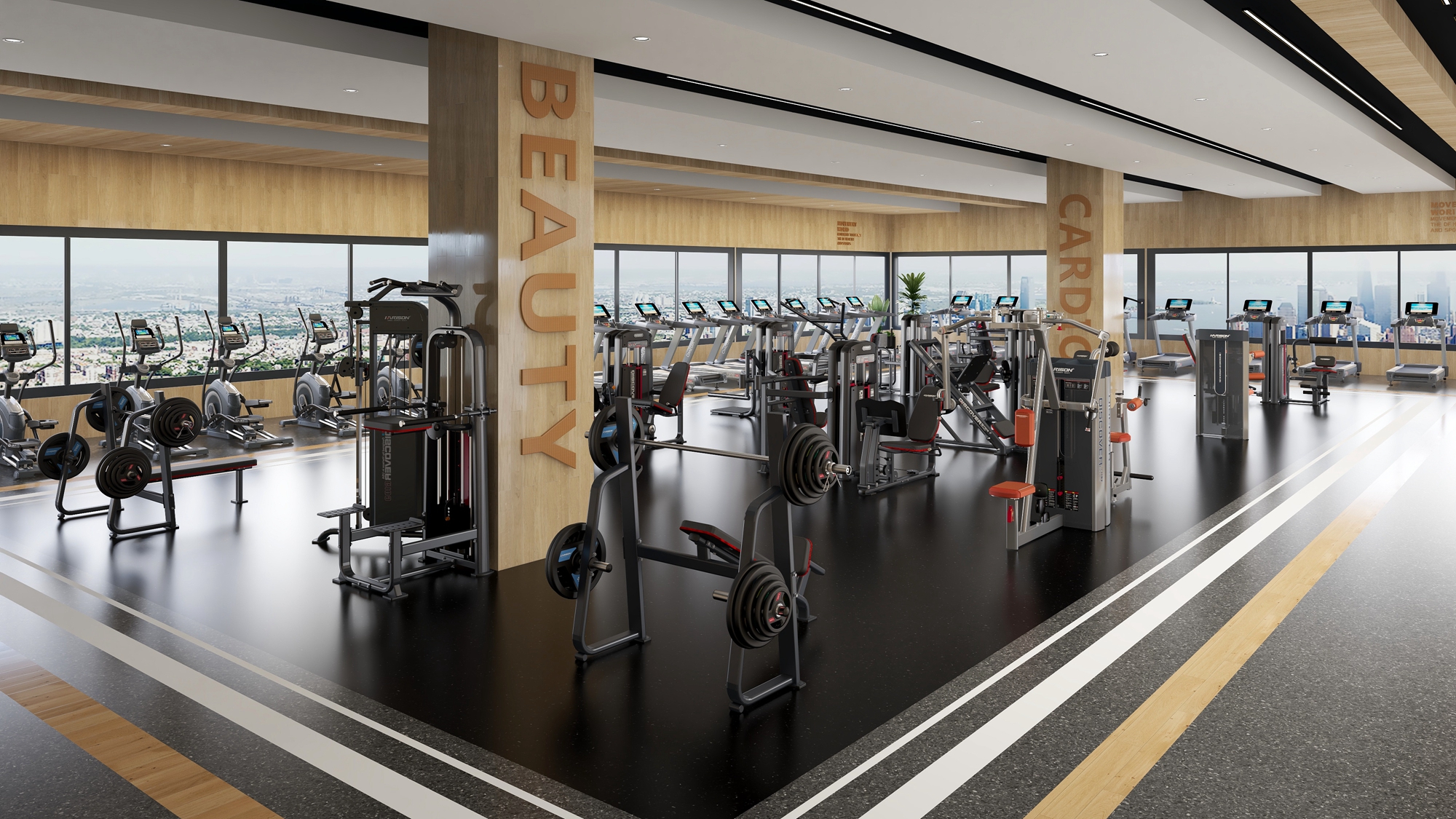 We're more than just an equipment manufacturer. We are in the gym with you, backed by a cadre of research institutions and decades of experience that will give you the edge regardless of your goals. Speed. Agility. Strength. Beauty. Whatever it is that you are looking to build, HARISON is here to make it a reality across all fitness levels, all budgets, and with the intent to help you craft a better you that turns heads in all the right ways.
Not only are we a fitness brand, but our dedication to technological innovation, pushing ourselves to provide a superior, more efficient product is what really makes us stand out in the market. The world is changing at an ever-increasing pace, technology driving the edge of what is possible. It is our promise to be right there on the edge of those possibilities, building fitness solutions that exceed the needs of you, our client. So, what are those needs?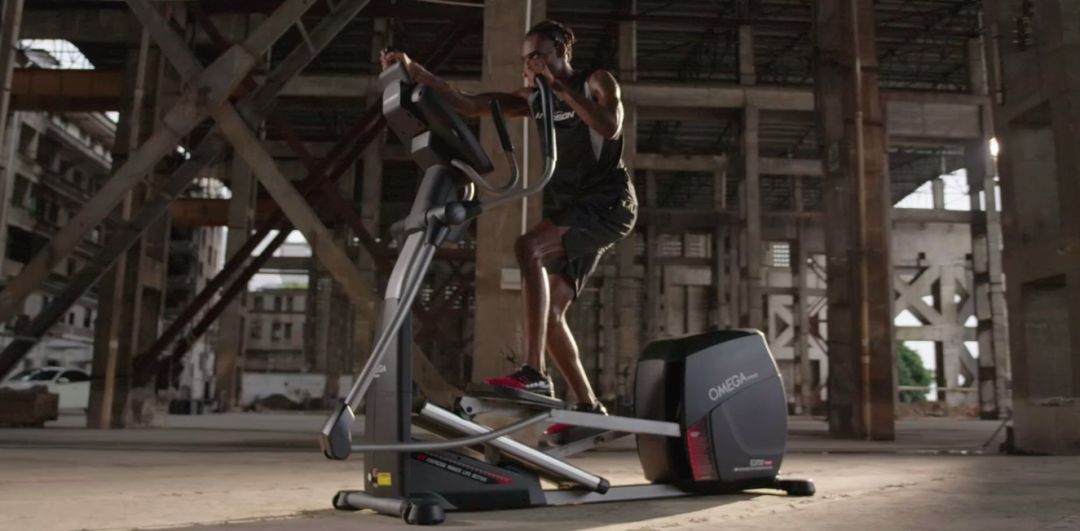 Training the heart and lungs to work more efficiently and deliver maximum energy when and where it's needed is where our cardio training equipment excels, and accelerates, allowing you to go where you want to go as fast as your limbs will carry you. Whether you are looking for treadmills, low-impact elliptical trainers, rowers, or a step machine that can easily be stored away, HARISON has the cardio solution for you.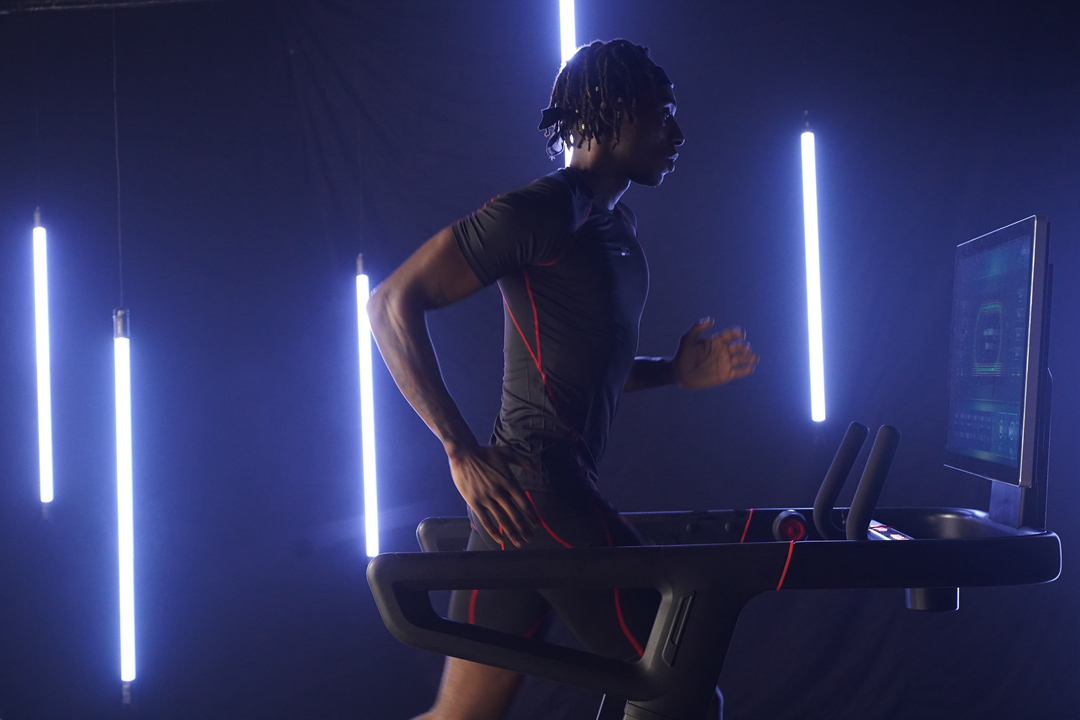 Just because it started simple, doesn't mean there isn't room for improvement, which is something HARISON is known for and has been doing for years. Adjustable dumbbells, weight stands, inversion tables and fully-encompassing workout stations are all available to increase your power both on and off the competitive field.
Beauty
HARISON knows what you want to see when you look in the mirror. You want that body that doesn't want to hide under a t-shirt during a day-trip to the beach. That little-black-dress body that stands out when you walk into the party or club. The boardroom body that demands attention and announces who is in charge. That's where HARISON comes in. We're here to provide you with all of the finest tools that you need to craft the beauty you want to see looking back at you from the mirror.
HARISON is a different kind of workout equipment brand. We bring our knowledge, experience and passion right to where you are and allow you to harness and refine your potential to get to the places you want to be: The you of your dreams.
You're just one breath away.
More information about HARISON :
https://www.harisonfitness.com/wp-content/uploads/2022/07/HARISON-Fitness-Fearless-of-challenges-3.jpg
720
1080
Harison team
https://www.harisonfitness.com/wp-content/uploads/2022/08/HARISON-Back-to-Home.png
Harison team
2022-07-11 08:34:59
2022-08-26 07:15:50
HARISON Fitness: Fearless of challenges