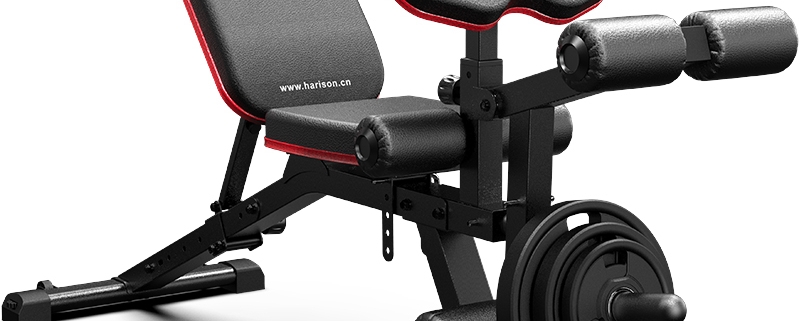 How To Cancel Your LA Fitness Membership?
Are you having trouble cancelling your LA Fitness membership? You are not alone. Monthly charges continue to accumulate on your credit card until you are able to effectively cancel your membership account. Your LA Fitness membership cannot be canceled online with a click of a button.
This is why many people do not cancel their membership immediately when they are not using their gym membership. Not cancelling your membership right away can be costly. Avoid extra charges and cancel your LA Fitness membership today. To cancel your LA Fitness membership you will need to submit a cancellation form before they officially let you out of your membership.
Trying to cancel your LA Fitness membership can be a hassle. There are a lot of hoops to jump through before your membership can be terminated; especially, for a problem that could realistically be solved with a quick phone call or a click of a button. Follow the steps listed below and learn how to cancel your LA Fitness membership.
How to Download LA Fitness's Cancellation Form
Step #1 Go to the LA Fitness website and log into your online account
You will need to find the top tool bar on the site and scroll over to the "Member Tools" button. Once you cursor scrolls over "Member Tools" a drop down menu should appear. You will want to click on the "My LA Fitness" option and log in to your account.
For those of you who do not have a LA Fitness web account already set up you can click on the button that tell you to create your own account found on the bottom left of your screen to create an account. When creating an account you will need to produce your membership card. The membership card hold the tag number that you will need to insert.
What if you do not have a membership card? If you have lost your membership card you will need to head over to your local LA Fitness facility and get them to produce your tag number.
Step #2 Download a cancellation form
Once you have made it into your account settings you will see a tab called "Member Services." Click on it to reveal a sub menu that has the text "Cancel Membership" Click on this tab to download a LA Fitness cancellation form. You will be asked to fill in all your personal information. This will include information like name, phone number and address. You will have to fill this information in by hand as there is no online option to submit the form.
How to Submit Your Form
Choice #1 Post your form using certified mail
You will need to have your form postmarked at least 5 days in advance of your payment due date not to be charged that month's membership fee.
When items are sent through certified mail you receive knowledge of when your sender received your post. Hang on to the receipt in case you continue to be charged the membership fee. The address for LA Fitness is as follows: Postal Box #54170 Irvine, CA 92619-4170
Choice #2 Send you cancellation form via fax machine
Get the fax number from you local gym and fax in your form.
Choice #3 Cancel your membership in person by contacting the operations manager
Visit your gym to set up a meeting with the operations manager. They usually work 9am – 5pm during the week. You can submit your cancellation form to the operations manager. They have the ability to start your cancelling your membership.
Because many people work from 9am-5pm during the day it can be hard visit an operations manager in person.
Confirm Your Cancellation
Step #1 Call the LA Fitness corporate phone number
Call 888-601-5870 to see whether or not your account has been successfully cancelled. Get help from customer service if your cancellation has not be processed. You may need to supply customer service with pertinent information (like the date of cancellation, receipt for certified mail or the name of the operations manager in which you communicated) to get your membership finally cancelled.
Step #2 Talk to your financial institution about unauthorized charges
If LA Fitness does not take care of the situation you will need to talk to the financial institution where your membership charges are being taken from. Explain the situation and how you have not been successful in getting LA Fitness to process your cancellation . They will be able to stop any future charges from LA Fitness.
If you get to this frustrating final step you may want to send in a complaint to the company. Perhaps if LA Fitness receives enough complaints about their horrible cancellation policy they will take steps to simplify the process.
https://www.harisonfitness.com/wp-content/uploads/2022/01/HARISON-WEIGHT-BENCH-6094.jpg
800
800
Harison team
https://www.harisonfitness.com/wp-content/uploads/2022/08/HARISON-Back-to-Home.png
Harison team
2020-02-10 23:25:47
2022-08-26 08:43:24
How To Cancel Your LA Fitness Membership?