How Is the HARISON HR-415 AB Roller Wheel for Firm Abs
Ab roller wheel is the fitness equipment which allows you to exercise the abs while utilizing other muscles for an intense full-body workout. It is the portable and simple to use machine. Such as HARISON HR-415, it is offered with other extra equipment for your better home workout experience. Now, let's move on and know more details about this fitness product.
Click Here to Check the Price of the HARISON HR-415 AB Roller Wheel on Amazon
What You Will Get and About the Dimensions:
2 x AB wheel & push-up bars Size:7*7 in
2 x Knee pad Size: 8*6.5 in
2 x Pull up rope Size: 35
What We Love About the HARISON HR-415
1.Multi-angle Side-sliding
This feature allows users to get more abdominal and muscle-lengthening exercises. Ability to tone the muscles of the entire midsection. Not only for abs, but exercise your whole intrinsic muscles groups. And also help the waist and chest muscles to stretch more.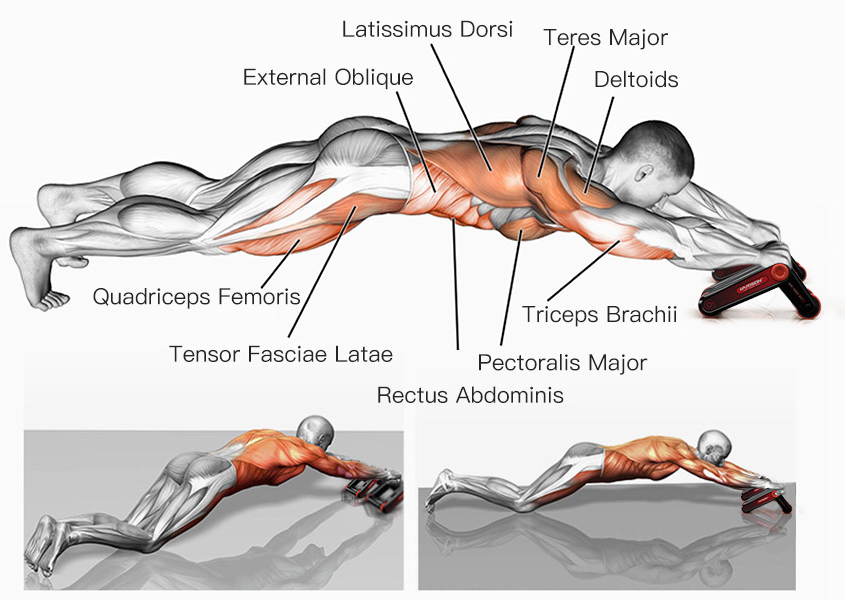 2.Easy to Folding and Carry
HR-415 is the lightweight fitness equipment which is perfect for using at home, gym, office. And it is very portable, you can carry it to anywhere when you are travelling. Just need to fold and put them in you bag.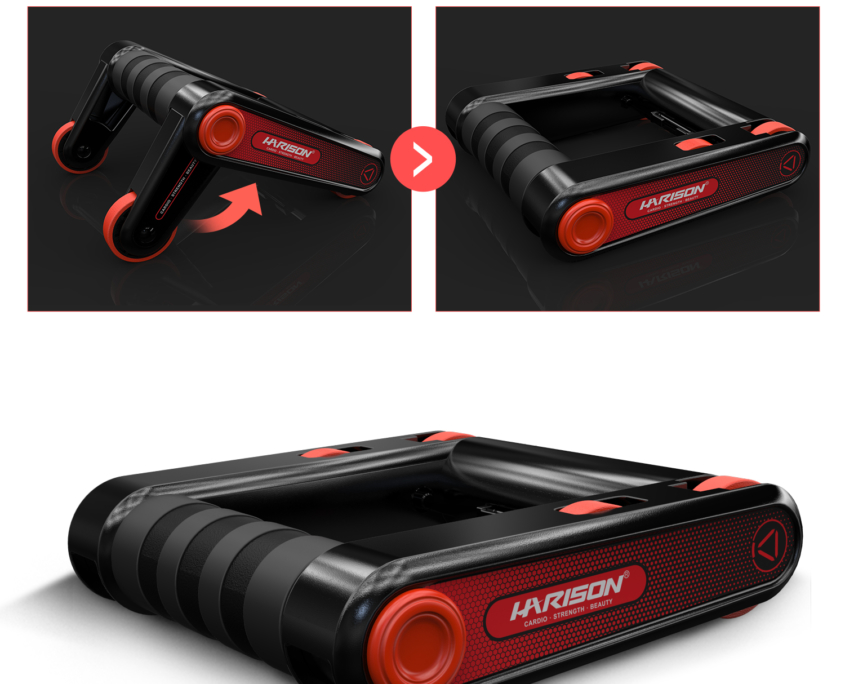 3.Silent Workout
HR-415 is made of solid rubber wheel. Is is so quiet when using. What's more, it won't hurt the floor. You can enjoy your own workout without disturbing others.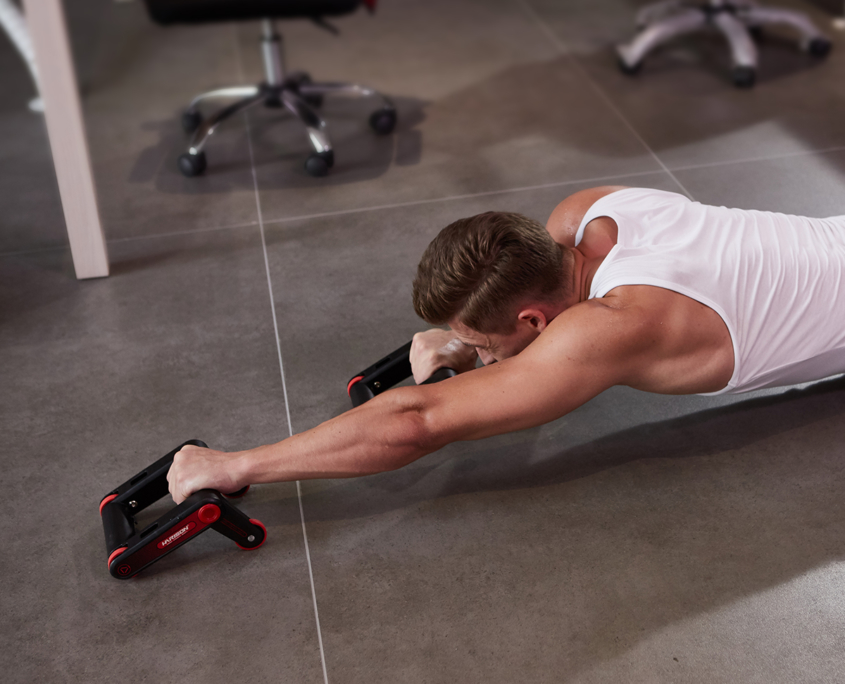 4.Offer Pull Rope & Kneeling pad
Pull rope used with elastic rope to reduce the difficulty of movement , further exercises each muscle group of your body, Knee pads for non-slip wear resistance, reduce impact during sport.
5.Super Soft sponge Handle
Absorbent sponge, anti-skid and abrasion resistant, provide you a comfortable using experience and make you easily stick to your workout.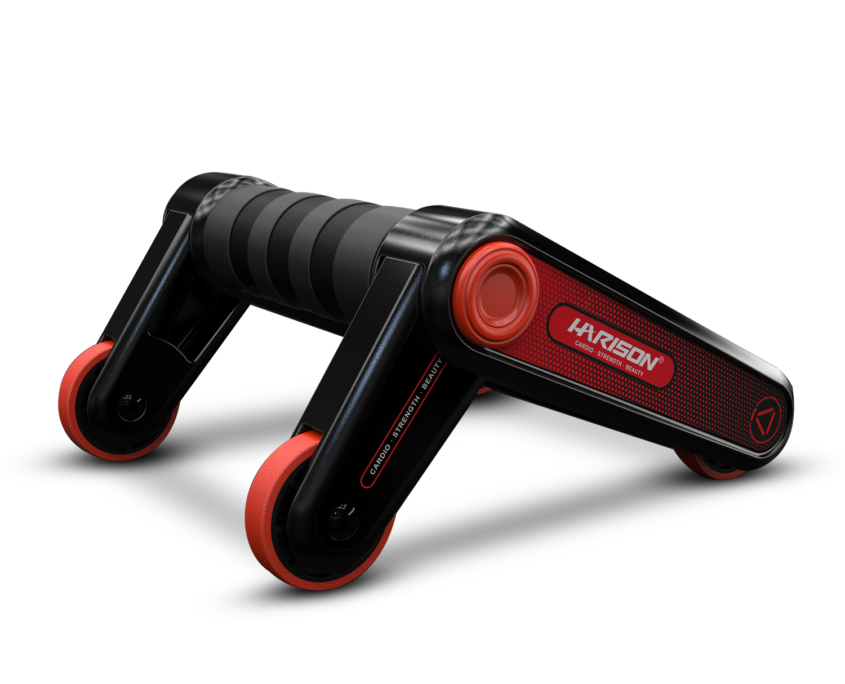 6.Special Triangle Support
The Triangle Push up bars greatly enhance the stability and help you target specific muscle groups – scapular Muscles, Triceps, Deltoids & Pectorals,and sculpts your entire upper body
https://www.harisonfitness.com/wp-content/uploads/2021/09/harison-fitness-415-7.jpg
360
360
Harison team
https://www.harisonfitness.com/wp-content/uploads/2022/08/HARISON-Back-to-Home.png
Harison team
2020-02-20 02:45:09
2022-08-26 08:43:09
How Is the HARISON HR-415 AB Roller Wheel for Firm Abs