How Did Jackson Galaxy Lose Weight?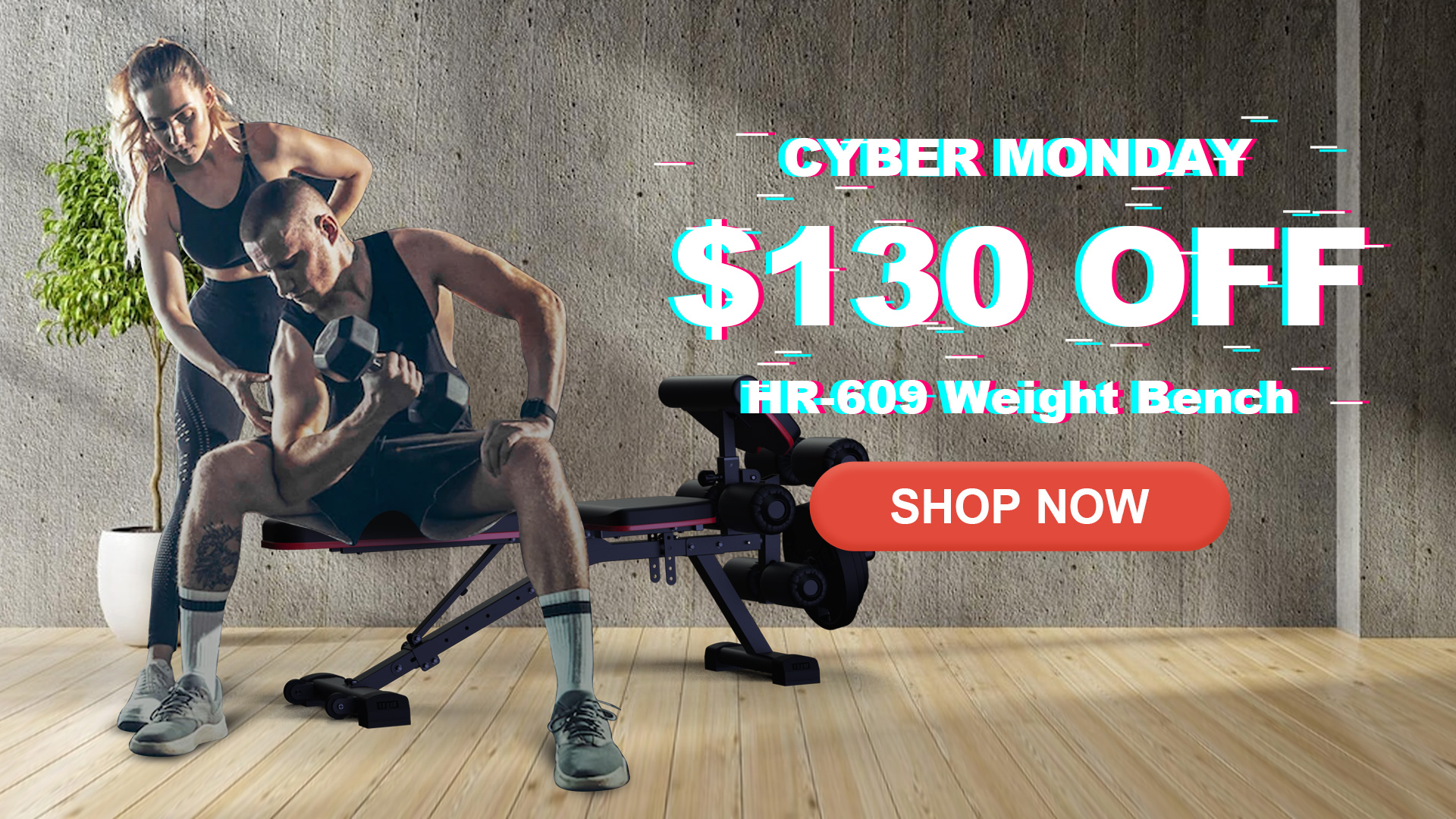 Jackson Galaxy, popularly known as "Cat Daddy", is a cat behaviorist and host of Animal Planet's My Cat From Hell. Born Richard Kirshner in New York City, the 53-year-old legally changed his name in his early twenties. Galaxy has a degree in theater, and initially started his career as a rock musician, whilst also working in animal rescue shelters. He has more than twenty years of experience working with cats and their guardians, from his early days as a private cat consultant to his current position as a renowned TV host and expert on all things feline.

My Cat From Hell follows Galaxy as he visits the homes of cat owners and helps them address their cats' behavioral issues. Jackson has said that he can help any 'problem cat', and that difficult cat behavior can be attributed to either human mishandling or environmental or medical triggers. As well as hosting ten seasons of My Cat From Hell, Jackson Galaxy has made appearances as the cat behavior expert on the shows Think Like a Cat and Cats 101.

He has also written four best-selling books about cats and what he calls "catification" – the process of creating cat-friendly spaces in a home. His estimated net worth is over $1.5m, with much of his income coming from his self-titled YouTube channel, on which he calls himself a guide to the world of cats. Today, we don't talk the lovely cats, we pay more attention to Jackson Galaxy weight loss issue.
Jackson Galaxy Weight Loss: Before and After
Galaxy has had an ongoing battle with his weight. After tipping the scales at more than 400 pounds, he suffered several health problems and reportedly almost died. This experience proved to be a turning point; in 2007 Galaxy underwent gastric-bypass surgery. His weight decreased to 250 pounds, but this wasn't the end of his weight loss journey. Over time, and after also quitting smoking, Jackson's weight crept back up again to 300 pounds. What changed things for good for the TV host was meeting his wife in 2014. With her help, Jackson has been able to maintain his weight at around 200 pounds.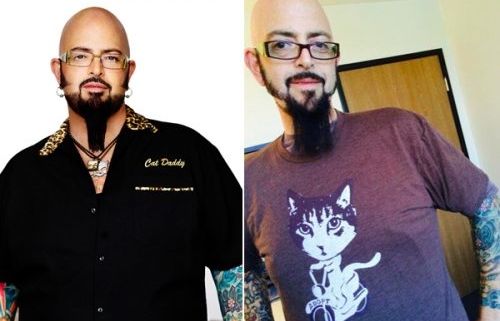 Why did Jackson Galaxy Become Overweight?
Despite his successful career, Galaxy struggled with addiction for many years.  Jackson, had an addiction to food. His compulsion to consume junk food saw him become morbidly obese before 2007.
How did Jackson Galaxy Lose Weight?
In Jackson Galaxy's struggle to lose weight, gastric-bypass surgery was key. This type of surgery physically limits the amount of food you can consume. But this didn't fix all of Galaxy's weight problems. Just as important were the changes he made thanks to his wife, Minoo Rihbar. They were married in 2014 at a pet sanctuary in Utah, with their dog Mooshka serving as ringbearer. Jackson has described her on social media as his best friend and favorite human being on the planet. Following her example, he became a vegan and has credited this dietary change with helping him lose more weight.

Galaxy combined this focus on nutrition with a complete lifestyle overhaul; he now tries to lead a healthy life which includes regular yoga and work-out routines which he does with his wife. Surgery, diet, and exercise have all been crucial in aiding Jackson's weight loss. The support of his wife should also not be underestimated. Overeating often has an emotional component and by providing unwavering love, Minoo aided her husband in making the changes he needed to be healthy.
If you are concerned about your weight, it's important to consult your doctor or a qualified health practitioner for their advice before making drastic changes. For those struggling with obesity, gastric-bypass surgery may be an option, although it's not without its risks. Most essential is to lead a healthy lifestyle, combining an exercise routine with good nutrition.
It could be that a plant-based diet like Galaxy's is right for you. Like Galaxy, you may also need to address any psychological issues hampering your weight loss – he admits that AA helped him greatly over the years. Don't try and do it alone; build a support network around you to encourage you as Minoo did for her husband. There are many different options when it comes to weight loss but Jackson's example shows that it is possible to lose a lot of weight and regain good health and happiness.
You May Like: Josh Peck Weight Loss: The Success Secrets and the Details You May Not Know
https://www.harisonfitness.com/wp-content/uploads/2021/09/b7.jpg
464
700
Harison team
https://www.harisonfitness.com/wp-content/uploads/2022/08/HARISON-Back-to-Home.png
Harison team
2020-01-13 04:38:18
2022-11-28 14:12:21
How Did Jackson Galaxy Lose Weight?