Olympic Champions Using HARISON Treadmill Training During Quarantine
Mainland China Olympic athletes delegation's three-day trip to Hong Kong ended successfully a few days ago and is currently undergoing quarantine in Zhuhai. During the quarantine period, our Olympic athletes did not stop training. They made full use of the limited space in their own quarantine rooms to do some physical training. The National Department of Sport also records the daily training of every Olympic athlete at Chinese Tiktok, so that we can understand the cute and interesting side of life in addition to the tenacious spirit of the Olympic athletes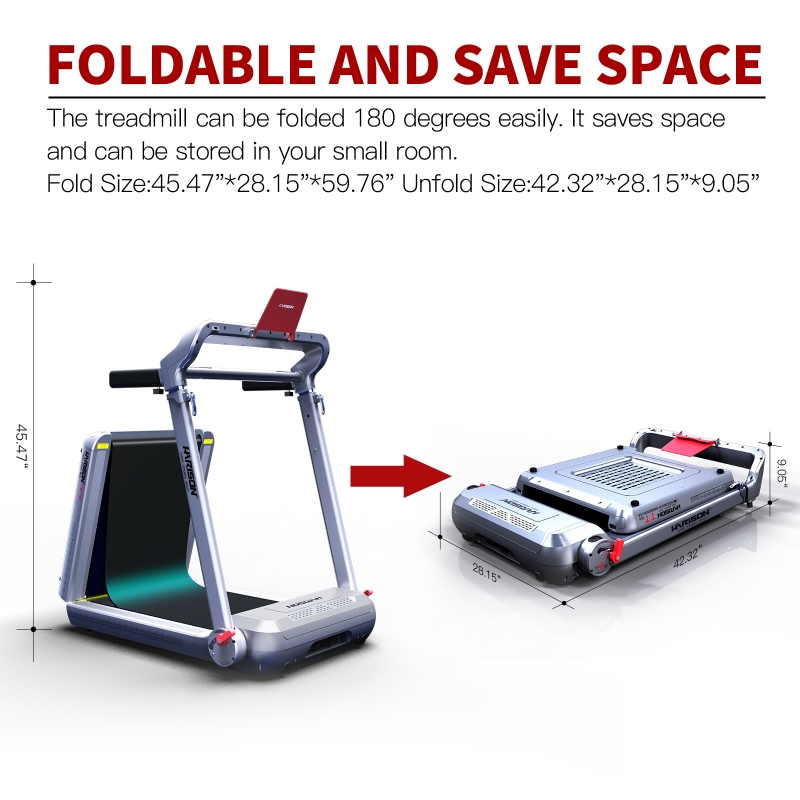 During this visit to Hong Kong,  Yilu Wang/ Dongping Huang, who won the Tokyo Olympic Games  At the Tokyo Olympics, the two Olympic athletes' words of "you beat me to death, there is no retreat", how confident they are.
Our Olympic champion Huang Dongping is a cute, cute, and funny young lady in life. She has been using our HARISON TT treadmill to maintain daily training in her room. The National Department of Sport recorded all these lovely training daily videos at TIKTOK.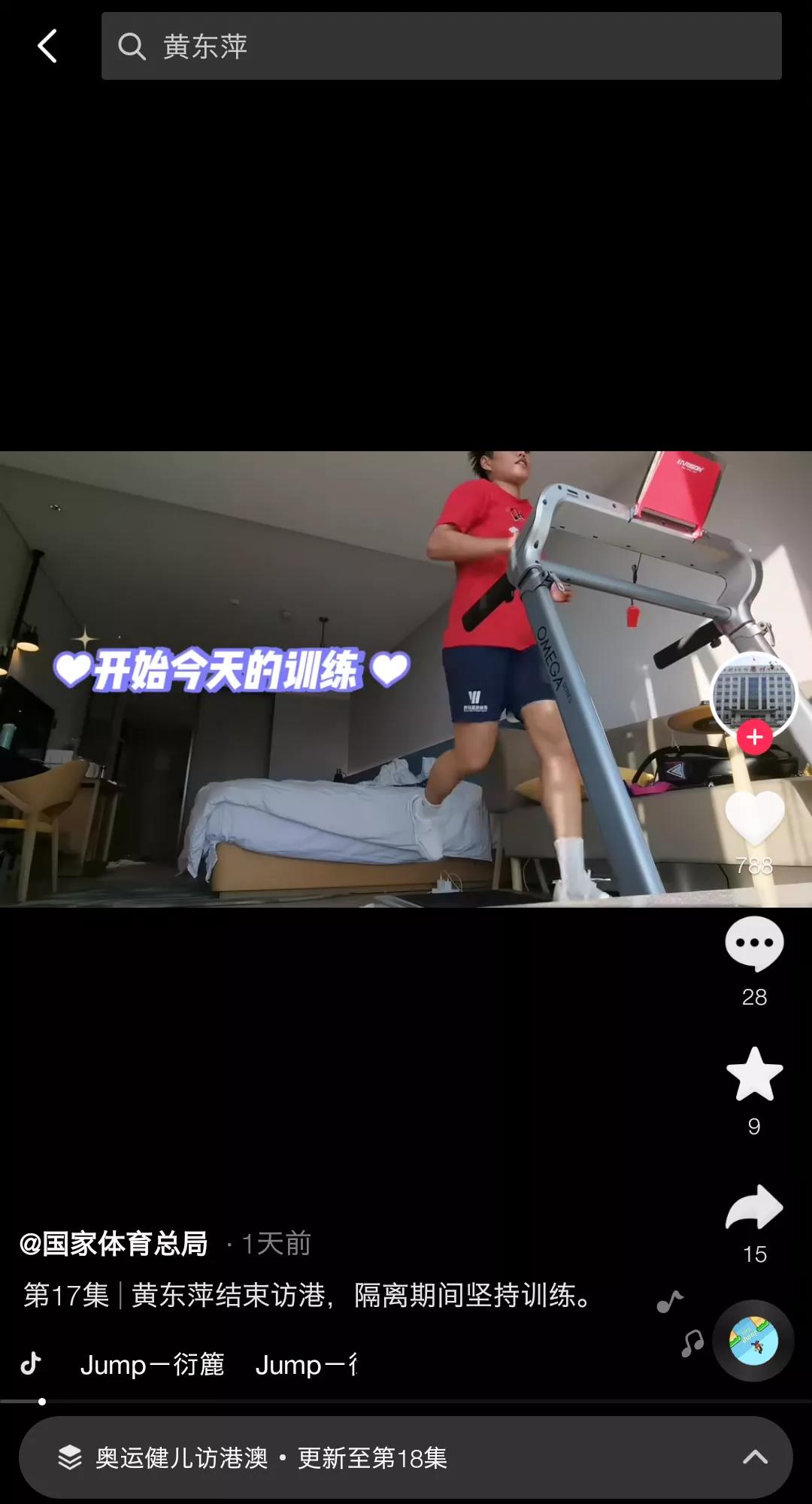 In the video, Miss Huang Dongping came for a run first and solved both the warm-up before exercise and the activation of body functions on the HARISON TT treadmill.
Then she used dumbbells to do some strength training; at last, she did some stretching training, and the amount of training in a day reached the standard.
She completes so much training in a small single room. The HARISON TT treadmill used by Miss Huang Dongping is foldable and portable also functional. HARISON TT treadmill was selected as Customer most like List and is also an app link ecological product. The treadmill can be folded 180° in half, and it is lightweight. After folding, it can be placed upright and occupies an area of ​​less than 0.2 square meters. After training, it is folded and placed in a small corner which definitely saves a lot room space. The vacated space can allow Miss Huang Dongping to stretch out.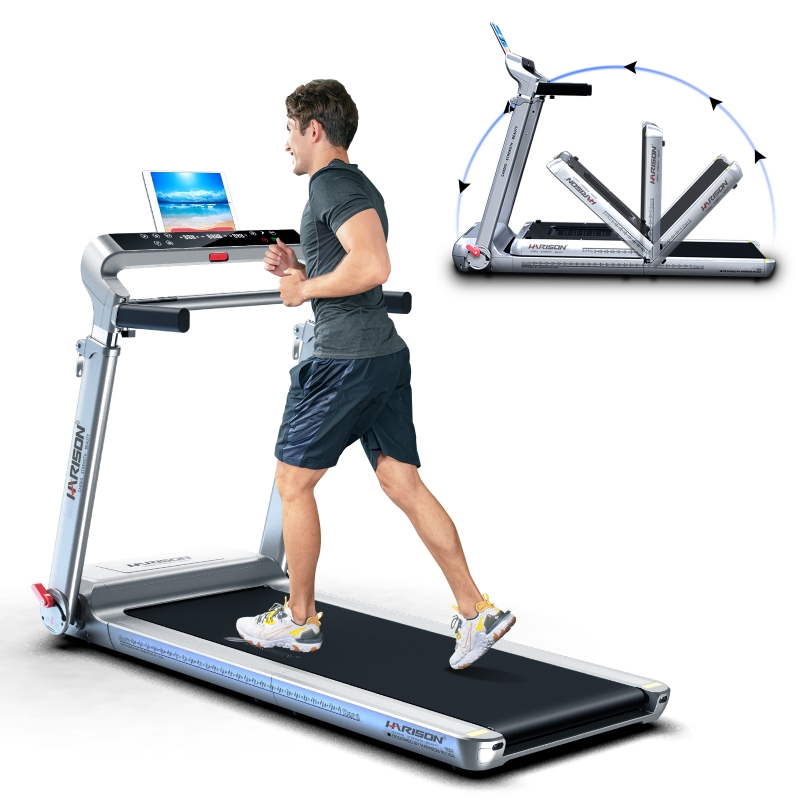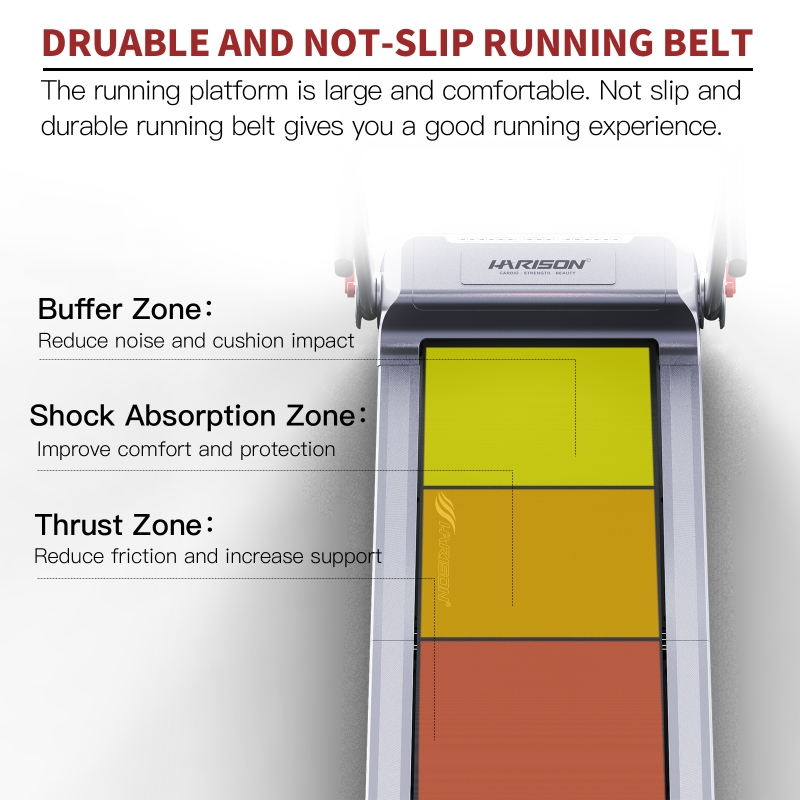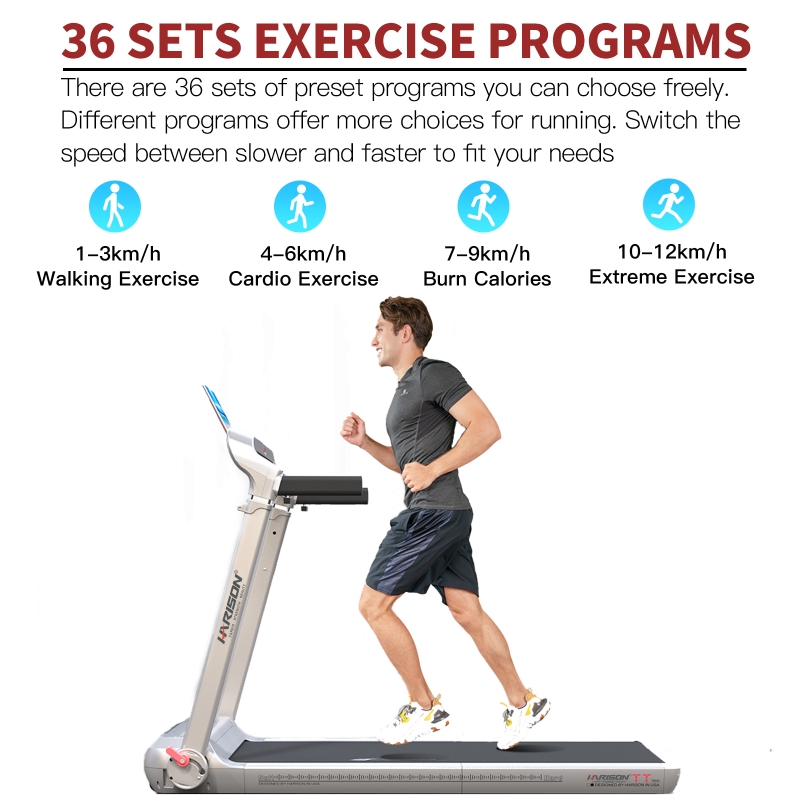 https://www.harisonfitness.com/wp-content/uploads/2021/12/harison-1-scaled.jpg
1440
2560
Harison team
https://www.harisonfitness.com/wp-content/uploads/2022/08/HARISON-Back-to-Home.png
Harison team
2021-12-23 06:45:08
2023-06-10 09:28:14
Olympic Champions Using HARISON Treadmill Training During Quarantine