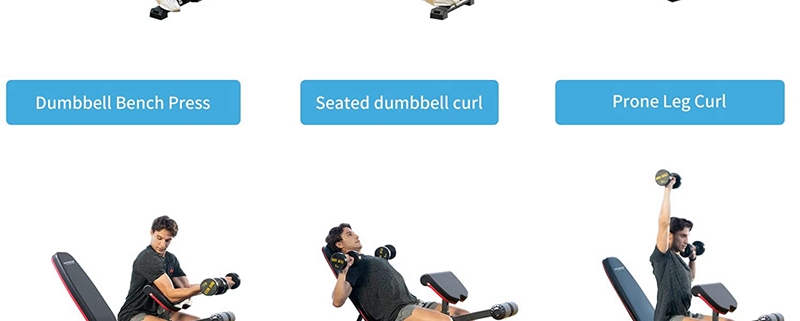 Suggestions to Choose the Suitable Home Fitness Machine 2020
Everyone wants to be fit and health. In order to reach the goals, people need to do exercise. But If you are busy and have no time to gain workout at gym or outside. You may need to have some home fitness equipment to help you to save time and gain healthy body at your own home. This article will show you what to consider when selecting the machines. Now let's go on reading for some helpful tips for choosing the best home workout equipment.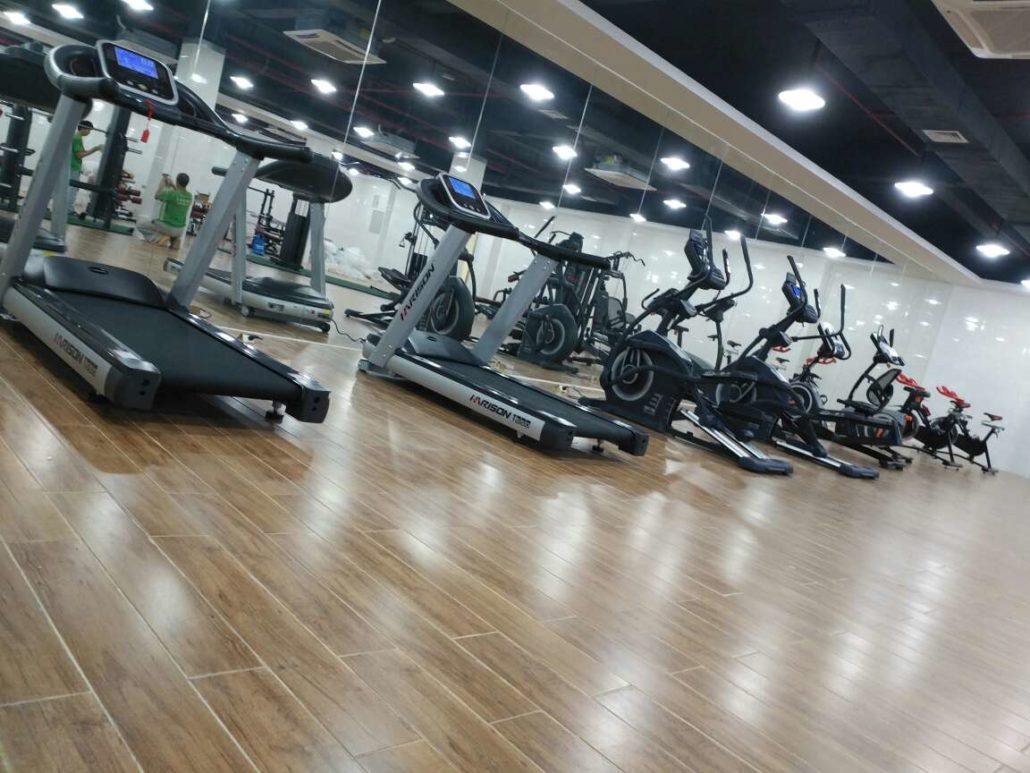 Estimate Your Space
It is important to estimate the space that you can use for placing the fitness equipment before you purchase. It may drive you crazy when you get your dreaming machine but only to find there is no room for it. If you have a smaller area to work with, you'll need to consider fitness equipment that can either be folded up and stored when not in use or that won't take up a lot of room once it's fully assembled. Don't forget to pay attention to the size data of the machine as well.
Set Your Goals
When you think that you need a fitness machine, you must want to gain something from it. Whatever you want to build muscle, lose weight, build stamina or tone your physique, just find out it, set your goals and make the clear plan. So that you will know which type of machine is suitable for you. For example, if you want to lose weight, you may not want to buy the fitness machines which are aiming at helping people to gain muscle. If you want to a high intensity exercise machine, you may not like a mini stepper. But if you want to exercise when sitting on your chair, then stair stepper is your best choice.
Determine a Budget
Not only is there a wide variety of exercise equipment available, but the prices vary a lot, as well. That's actually a good thing, since it makes working out more accessible for everyone. It certainly is possible to create a good home gym without breaking the bank. However, it's important to remember that you get what you pay for. You may actually be better off buying one or two higher-quality pieces of equipment than filling your gym space with several machines that easily break down or don't deliver on their promises. Once you decide how much you can feasibly afford to spend, you can visit sports stores in your area to assess which types of equipment will fit that budget and help you actually reach your goals. This can keep you from over- or under-spending on equipment and allow you to get the most out of your investment.
By considering the tips above, you can create your home gym that will allow you to have good workouts at your own home. You can also view the products on HARISONFITNESS website, which contain all kinds fitness equipment.
Read more: Tips for Choosing the Right Mini Stair Stepper Machine
https://www.harisonfitness.com/wp-content/uploads/2022/01/HARISON-WEIGHT-BENCH-6093.jpg
800
800
Harison team
https://www.harisonfitness.com/wp-content/uploads/2022/08/HARISON-Back-to-Home.png
Harison team
2019-01-21 01:49:41
2022-08-26 09:51:02
Suggestions to Choose the Suitable Home Fitness Machine 2020