The colder the more exercise? What are the benefits of winter fitness?- HARISON
The colder the more exercise? What are the benefits of winter fitness?- HARISON
It's again "Autumn clothes tied in long pants, Long trousers in the socks" season. Now the north has already snowed.
The colder weather, the less exercise. Eat more and exercise less. But it's the time when you get the most calories. Accumulated a "swimming ring" accidentally in winter.
In winter, some people get fat, some people lose weight.
In winter, the body is more likely to grow fat in order to keep out the cold.
The higher the fat, the stronger the cold resistance. This is also a natural law, many animals will grow thick fat in winter to resist the severe cold.
Under such circumstances, the body will not let go of every opportunity to grow fat, and is more inclined to convert excess calories into fat for storage.
But fat also varies from person to person.
Because the body consumes more calories in order to resist the cold, this will form a calorie gap. If you maintain a self-disciplined lifestyle all the year round and can restrain the temptation of food, your body will naturally use the energy reserves to fill the gap, and it is entirely possible that your weight will slowly drop.
However, most people get fatter in winter, that is, they eat more and exercise less, and cannot be too lazy to move because of the cold weather.
Winter fitness is more than just losing weight. Regular participation in physical fitness activities can not only effectively enhance physical fitness and prevent diseases, but also improve study and work efficiency.
What are the benefits of winter fitness?
Most people feel that winter is too cold and suitable for "hibernation" and do not want to exercise. As the saying goes, "If you move in winter, you don't have a disease; if you are lazy in winter, drink more medicine."
Winter fitness can enhance resistance and prevent colds
Winter is the season of high influenza incidence, and influenza viruses are more likely to invade people with weak physical fitness.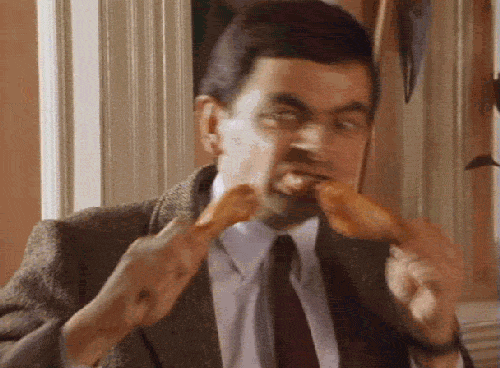 △ The picture comes from the Internet
In winter, during outdoor exercise, as the body continues to be stimulated by cold air, the red blood cells, white blood cells, hemoglobin protein and antibodies against diseases in the blood increase appropriately, thereby, enhancing disease resistance. Therefore, people who keep exercising in winter can greatly reduce the incidence of colds, tonsillitis, frostbite and other diseases.
Especially now that the "COVID-19" has not dissipated, it is absolutely necessary to strengthen exercise and enhance resistance.
Fitness in winter accelerates blood circulation and stays away from "frozen hands and feet"
The most feared thing in winter is cold physical attack, no matter how much clothes you wear, it won't work. In winter, physical exercise can accelerate the blood circulation of the whole body, and after the blood in the hands and feet is unblocked, it will no longer be cold.
People who work out in winter will have better cold resistance than ordinary people. Because people exercise in a cold environment, it can improve the excitability of the cerebral cortex, and promote the coordination of various organs and systems in the body, enhance the function of the central nervous system to regulate body temperature, and balance the heat production and heat dissipation in the body, thereby making the body Adapt to cold weather.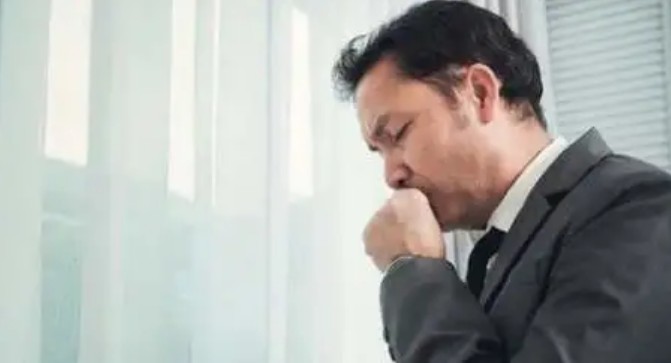 △ The picture comes from the Internet
Winter fitness boosts metabolism
Because the temperature drops, the blood supply of the human gastrointestinal tract increases, and the digestive function absorption increases accordingly. It is natural that the appetite is good.
However, many people choose to stay indoors and hibernate in winter, and gaining weight is inevitable. At this time, if you can stick to fitness to lose weight, you can control your weight well and greatly reduce the risk of getting fat.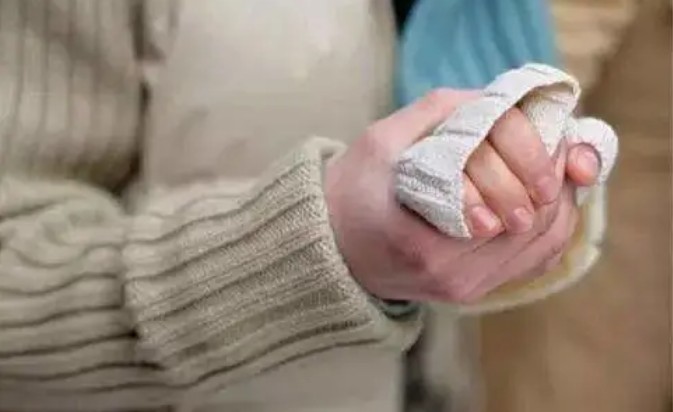 △ The picture comes from the Internet
What should I pay attention to in winter fitness?
Warm up takes longer
The warm-up exercise in winter needs to be done more fully than in other seasons, because the temperature in winter is relatively low, and the joints and muscles of the body are relatively stiff. If the joints, ligaments and muscles cannot be fully stretched, it will greatly increase the risk of injury during training, should be more careful.
You can do 10-15 minutes of low-intensity aerobic exercise (such as jogging, slow rope skipping, etc.) to warm up, let your body sweat slightly, and then start formal training.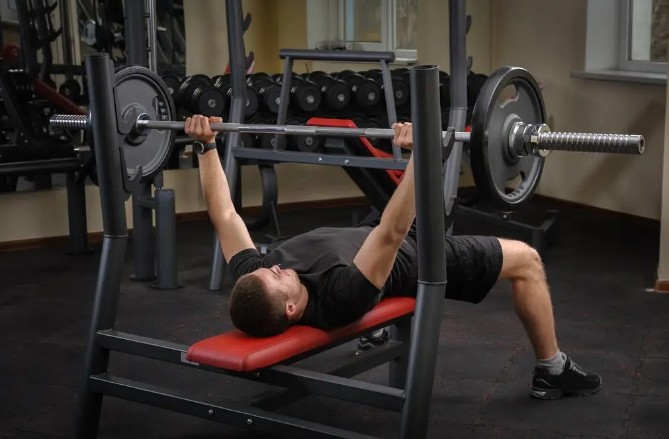 △ The picture comes from the Internet
Strengthen fitness
Winter fitness is recommended to increase the strength appropriately, which helps build muscle and accelerate the burning of fat. The intensity can be increased by shortening the rest time, increasing the number of exercises and groups, and appropriately extending the training time.
In order to avoid inhaling too much cold air, try to reduce the length of training time, try to control it to about 40 minutes, and do not exceed 1 hour.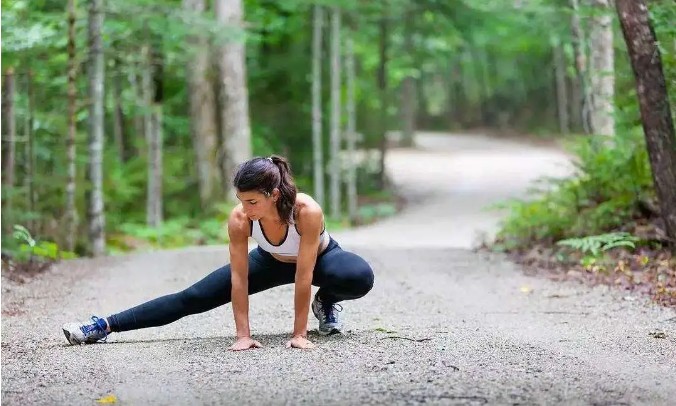 △ The picture comes from the Internet
Winter fitness should also be hydrated
Many people feel that fitness in winter does not need to sweat as much as in summer, and there will be no obvious feeling of thirst during the whole process of fitness training. Even if it is cold in winter, I still sweat when I exercise. Replenish water in time between, during and after exercise.
Even mild dehydration can easily feel tired, sleepy, inattentive, and even headaches. Pay attention to add water in time, drink warm water as much as possible, and don't get too cold or too hot.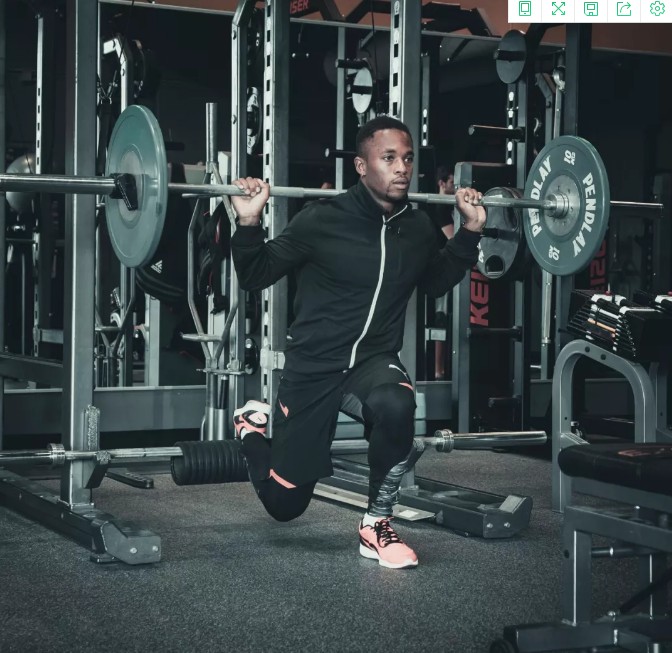 The picture comes from the Internet
Suitable for winter fitness
The climate is cold in winter, so you can choose aerobic exercises with smaller movements and higher calorie consumption, such as running.
The speed of jogging should not be too fast, and maintain a uniform speed. Patients with chronic diseases should choose a plan with low intensity and short duration. Middle-aged and elderly people and those with poor physical fitness should choose a plan with low intensity and longer duration. Young people and those with better physical fitness should choose a short plan with greater intensity and shorter duration.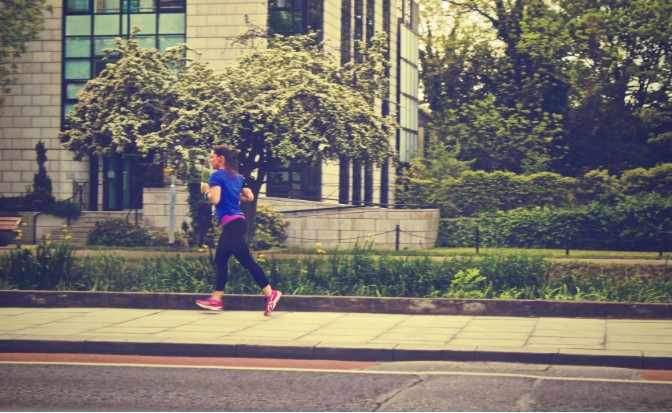 The picture comes from the Internet
Regardless of food intake in winter or the degree of laziness will greatly increase.
Therefore, sports not only test willpower at this time, it's a good time to exercise willpower
Hold on! By next year you will thank yourself for persisting in this winter!
https://www.harisonfitness.com/wp-content/uploads/2019/03/take-a-rest-after-exercise-2.jpg
667
1000
Harison team
https://www.harisonfitness.com/wp-content/uploads/2022/08/HARISON-Back-to-Home.png
Harison team
2020-11-15 20:56:21
2022-01-25 09:52:37
The colder the more exercise? What are the benefits of winter fitness?- HARISON