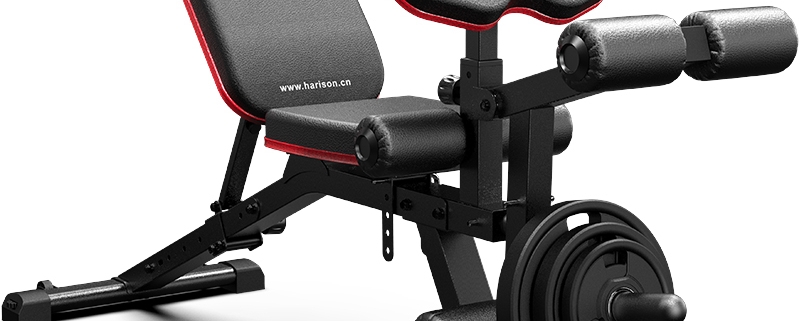 3 Mistakes to Advoid When Choosing Your Home Fitness Equipment
Investing in home fitness equipment is one of the most convenient ways to ensure that you stay fit. This is because you're able to save time and money by working out in your home. However, choosing the right work out equipment for your new home gym can be tough. Most people, even those experienced in the gym, make mistakes when buying fitness equipment, and they end up impacting your workout negatively. To ensure that you acquire the right home fitness equipment, avoid these three major mistakes.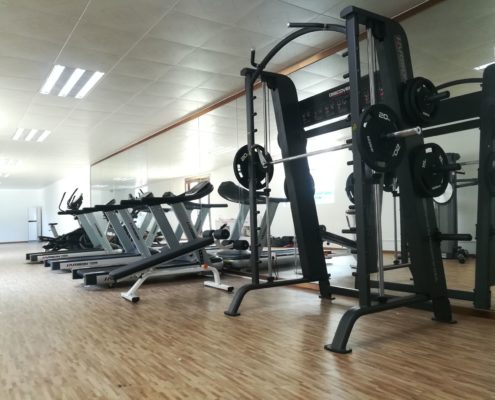 1)Paying Attention to Special Features Only
In the current market, most consumers pay attention to the extra features fitness equipment comes with instead of the main features. Most manufacturers add these features, including inbuilt speakers, large digital displays, and other fitness tracking systems to entice you into buying poorly constructed equipment.
Although some of these features are important, they play a minor or no role during your workout. Instead, focus on the equipment construction and how well it runs. If the equipment is well built and works well, you can then shift your focus to extra features.
Note that poorly constructed equipment is not only a waste of your money but also a safety hazard.
2)Buying Your Fitness Equipment Online
Online shopping is convenient and has the most favorable prices. However, most sellers post edited images and exaggerated reviews to make a sale. These images and reviews are meant to influence you to buy the equipment, thinking it's the best one in the entire market. Other manufacturers offer free mats, water bottles, fitness books, and other freebies with each purchase. Do not fall for these traps as there's a high chance you'll end up with inferior equipment.
Before purchasing any equipment, read through independent reviews, customer reviews, and consult a fitness instructor. These will provide you with all the information you require, to decide whether or not the fitness equipment fits your needs.
3)Ignoring the Test Drive
When you've decided on the equipment you want to purchase, do not assume all its internal mechanics are working well without running a test drive. Try out the equipment to make sure that it's well configured and it does all it's required to without any complications. A test drive gives you insights on the workings of the machine and lets you know if it fits your needs.
A test drive also helps you assess your comfort when using the equipment. It might be working correctly, but you're not comfortable when using it. This is particularly important for short people, tall people, and people with special needs.
Run a test drive to avoid getting stuck with a machine that you can't use.
Conclusion
Your dedication to health and fitness may drive you to purchase home fitness equipment. To ensure that you make a worthy investment, take your time to decide on the right equipment for your workout. Each machine has different configurations and, therefore, you should pay attention to the slightest detail that determines the overall performance of the machine. By avoiding the mistakes mentioned above, you acquire the right equipment and save time and money.
https://www.harisonfitness.com/wp-content/uploads/2022/01/HARISON-WEIGHT-BENCH-6094.jpg
800
800
Harison team
https://www.harisonfitness.com/wp-content/uploads/2022/08/HARISON-Back-to-Home.png
Harison team
2019-05-30 03:43:10
2022-08-26 09:37:17
3 Mistakes to Advoid When Choosing Your Home Fitness Equipment