5 Ways to Make Your Workout Easier
Workouts aren't supposed to be easy. If they are, you're probably not pushing yourself hard enough. That being said, your workouts shouldn't be so grueling that they leave you in pain or dreading your next session.
Here are some tips for you to make exercise easier.
1.Add Music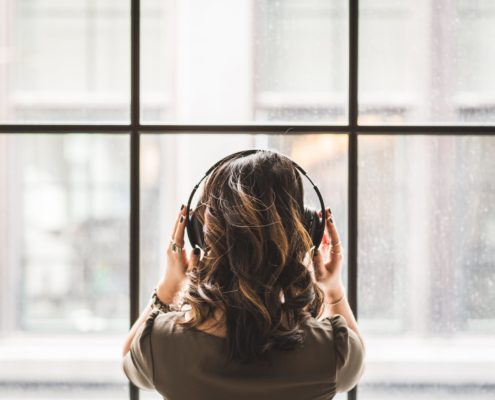 2.Join a Group Class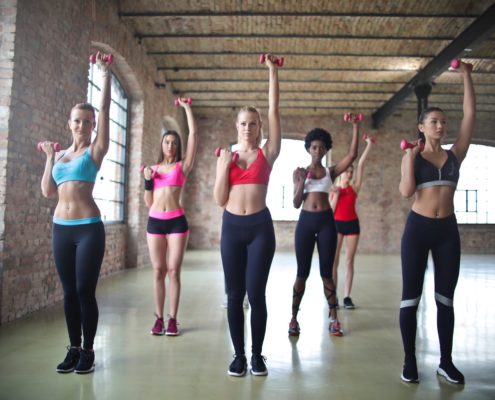 3.Look in the Mirror When Exercising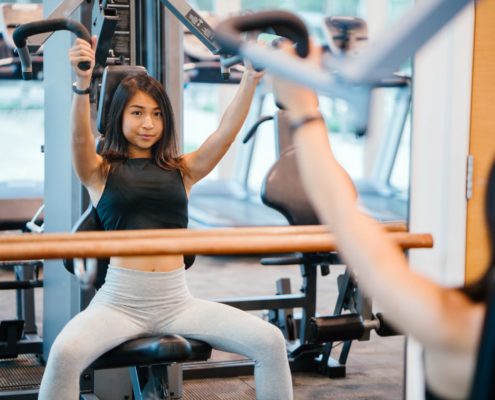 4.Drink Ice-Cold Water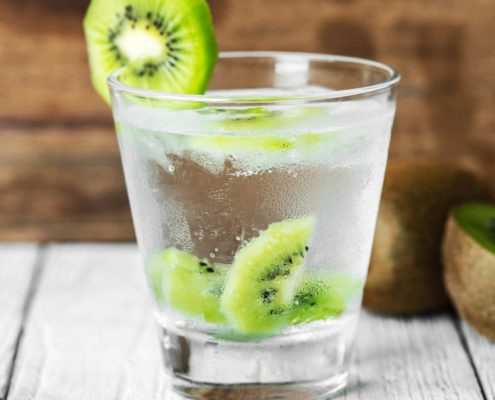 5.Exercise When It Feels Right to You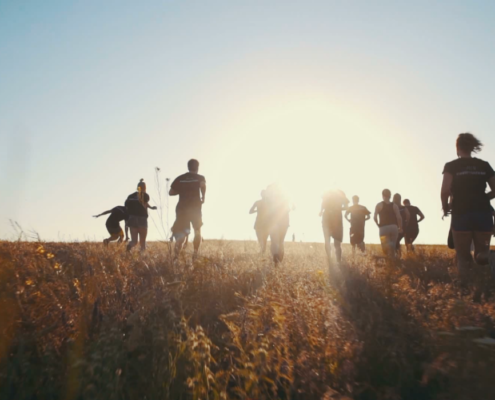 https://www.harisonfitness.com/wp-content/uploads/2021/12/111507.jpg
683
1024
Harison team
https://www.harisonfitness.com/wp-content/uploads/2022/08/HARISON-Back-to-Home.png
Harison team
2019-04-30 03:56:02
2022-08-26 09:37:46
5 Ways to Make Your Workout Easier