How Is the Planet Fitness Personal Trainer?
Do you work out regularly? Many people want to stay fit, but they don't have the time to maintain themselves.
This is where the fitness centers and gyms step in and help you out. You can become a member of these centers and train regularly.
Now, you have a fixed schedule for training. A particular time when you will focus only on your health.
The training centers also have professional trainers to aid you to reach your goals. Hence, once you join one, you don't have to worry about your health anymore.
Planet Fitness is one of the well-known fitness centers. There is a comfortable space for fitness training. A registered member can get a planet fitness personal trainer.
There are many types of equipment in there to train with. Of course, other gyms also offer similar facilities. But planet fitness has a reputation of being one of the best in this industry.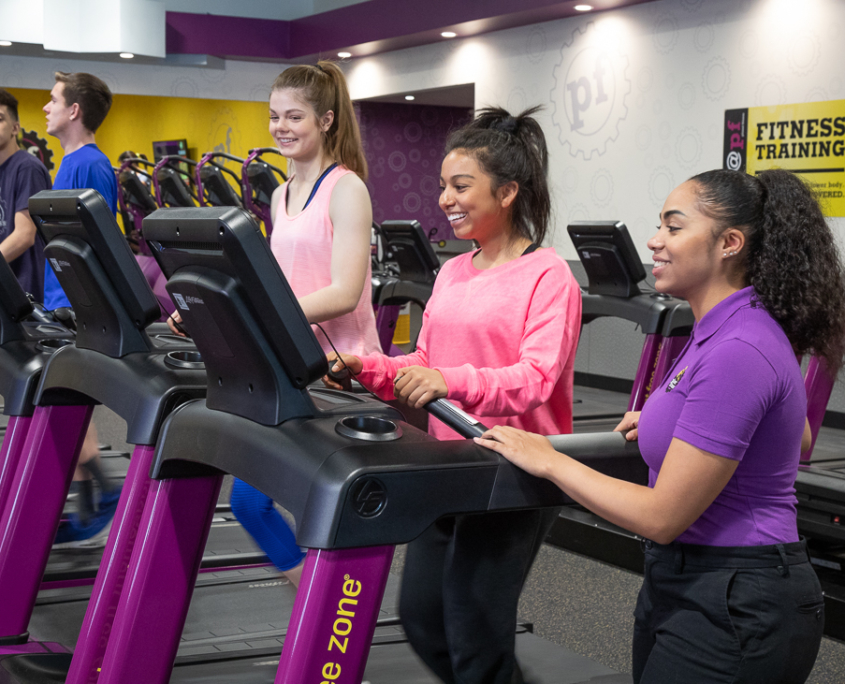 Does Planet Fitness Have A Personal Trainer?
In order to keep yourself healthy, you can take personal training. The training is done in groups.
Although it was not like this before. At first, you could have got a personal trainer for yourself. The rules have changed recently into group training.
People learn better this way. It makes the process more fun and effective.
Only professional trainers are hired by the center for fitness training. In order to become a trainer, they need special certificates and qualifications.
In most places, you have to pay a lot to personal trainers. But on planet fitness, once you become a member, you can get it for free.
Although the trainers will teach you in groups. So, keep that in mind before signing up.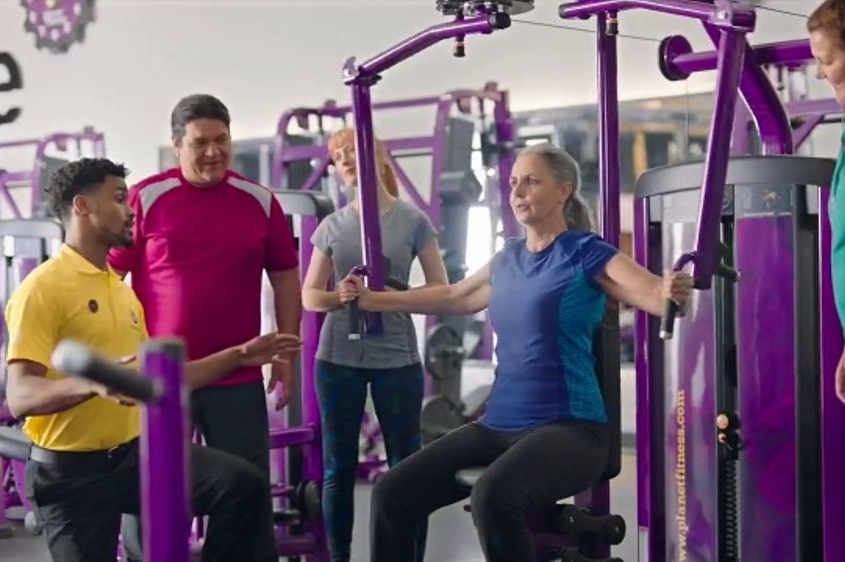 You May Like: What Are the Shower Rules in Planet Fitness?
How Much Does A Personal Trainer Cost Planet Fitness?
Becoming a member at planet fitness costs from $10 to $22 a month. The price is quite convenient for those who have a low budget for fitness.
Other gyms, on average, costs from $55 to $161 per month. So, people who are low on budget can be benefited from the center.
You can subscribe to the basic package, which is $10 per month. The package gives you access to all the gym equipment. It should be enough to maintain your body if you are focused.
There is a special membership called the black card membership. It costs $22.99 a month, there may be additional costs along with the monthly payment. You have to find it out by contacting them.
It gives additional benefits to the members. They will get some products and giveaways at lower costs.
In addition to that, you will get access to their message chair, tanning beds, and unlimited access to all the locations of planet fitness.
The monthly charges are not all you have to pay for in the gym. There are some additional costs, such as enrollment fee which is $1.
You will only need to pay for it if you are a black card member. Other members don't have to pay the entrance fee.
On top of that, planet fitness costs $39 on a yearly subscription. The registration for the yearly subscription takes place in October.
One may know about further charges once they contact the authority of planet fitness. Overall planet fitness offers a lot to those who are cutting on fitness budget.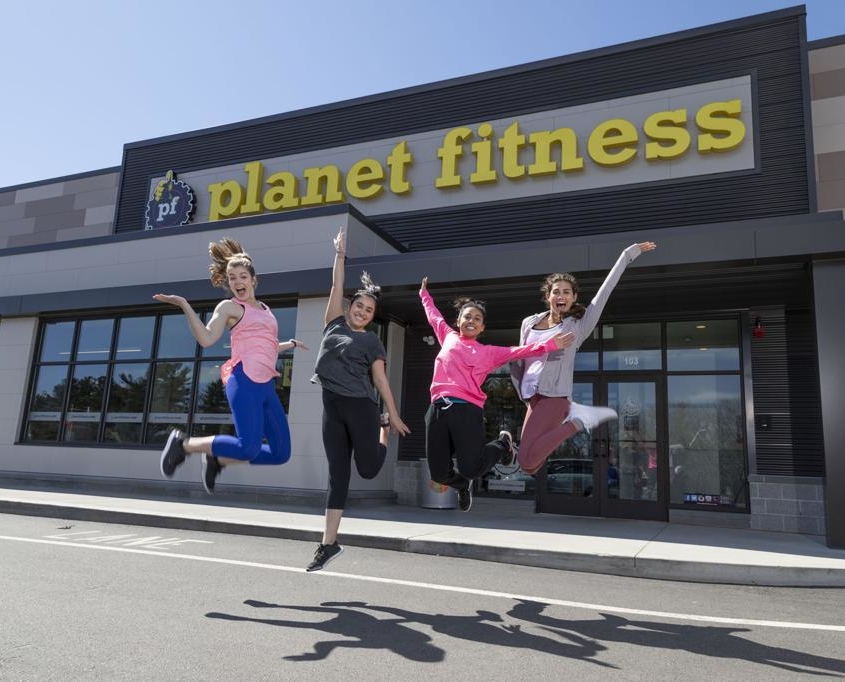 How Is the Review of Its Trainer?
Planet Fitness is a training center that is set out for international standards. Any trainer in this center needs proper certification to get a job here.
The center does not specify which certificates are mostly preferred by them. These are some qualifications to enter planet fitness as a trainer:
American College of sports and Medicine
International Sports Science Association
American Fitness Professionals and Associates
National Academy of sports and medicine
American council and exercise
National strength and conditioning Association
A first aid certification is also required to become a trainer.
You May Like: What Is the Lunk Alarm and How Do People Feel About It?
Final Words
As you can see, planet fitness is a good place for fitness training. The trainer is friendly and has good manners and is well qualified.
People in Planet fitness center tried their best to do everything to prepare a comfortable place for fitness training. They also kept a lot of equipment so, there is enough for all.
By entering planet fitness you can keep yourself fit as you have always wanted. Of course, you can also try out the other gyms and see what they have to offer.
But when you look around, you will probably find planet fitness as one of the decent places for fitness training.
https://www.harisonfitness.com/wp-content/uploads/2022/03/11HARISON-609-BANNER.jpg
1333
1000
Harison team
https://www.harisonfitness.com/wp-content/uploads/2022/08/HARISON-Back-to-Home.png
Harison team
2020-03-07 01:41:01
2022-08-26 08:42:00
How Is the Planet Fitness Personal Trainer?