Snap Fitness Membership Cost
Snap Fitness is a United States based chain of gyms that specializes in offering a basic, no-frills, option for exercise. The founder of the chain wanted to offer its members a high quality workout without charging high membership rates or excessive fees. With over 2,000 locations throughout the United States the fitness model is being copied by competitors even as the chain continues to expand. Snap Fitness prices includes access to any locations 24 hours a day, 7 days a week, with exceptional security provided around the clock. Locations also give members access to personal trainers who can assist them with making the most out of their workout.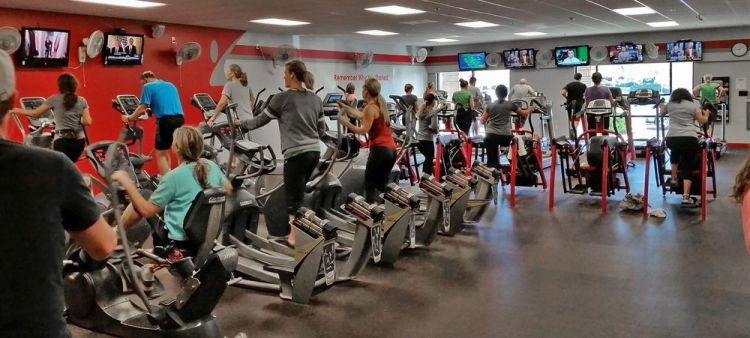 Snap Fitness prices are perfect for a family who wants a gym membership that can be used by every member. Parents can sign up for a family membership that gives access to minors who are between the ages of 14 and 17. Each location has a studio or boutique gym feel, but equipment is spaced out enough so that members do not ever feel crowded. Snap Fitness prices include the use of state of the art resistance equipment, cardio machines, free weights, and more. There are personal trainers on site who can help members establish a customized training routine and many offer dietary guides and one on one training sessions for a nominal hourly or per session fee.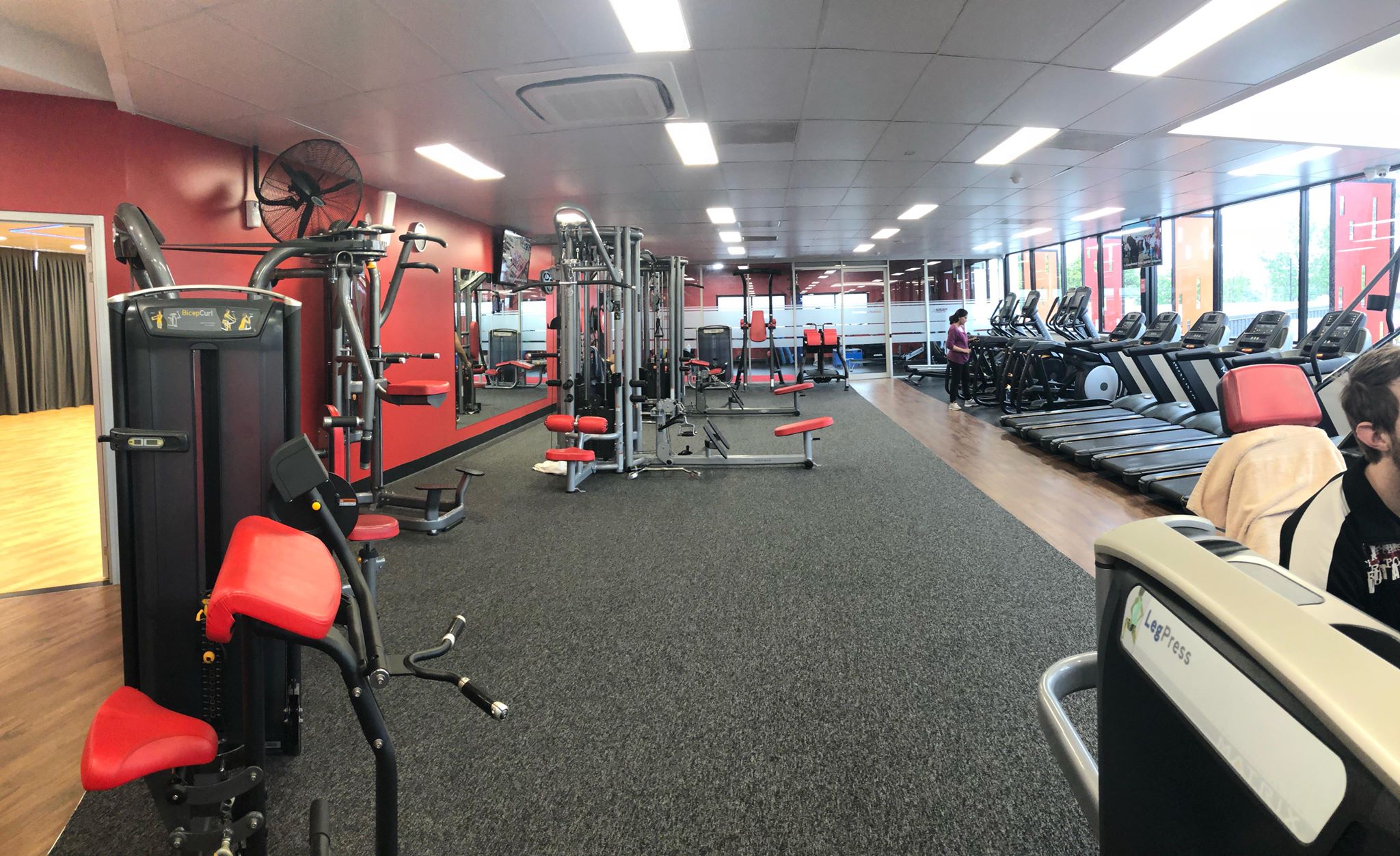 Snap Fitness fees are typically paid once each month with the price being determined by the number of people using the gym. Membership for a single individual is currently $35-$40 a month while a membership for two people is $40-$50 per month. Snap Fitness does offer family plans but those fees will depend on the number of family members that will require a membership. The initiation fee for all membership types is currently $100, but some locations run specials that waive the initiation fee. There is no fee for cancellation, but 30 days of advanced notice is required. We recommend you call your local Snap Fitness to get the latest prices and fees. Click HERE to find a Snap Fitness near you.
https://www.harisonfitness.com/wp-content/uploads/2022/01/harison-weight-bench-fitness-bench-609-blog-1-e1641547730825.png
450
800
Harison team
https://www.harisonfitness.com/wp-content/uploads/2022/08/HARISON-Back-to-Home.png
Harison team
2019-07-31 06:21:55
2022-08-26 09:34:10
Snap Fitness Membership Cost