Businesswomen Work Health Balance by Rowing Machine
Recently, in the Chinese popular comedy-drama TV series, HARISON rowing machine, elliptical machine, and exercise bike were used by the successful businesswomen Cheng. Overall, the plot of this drama is very entertaining and worth thinking about women's health issues in the workplace
About The Chinese TV Series
---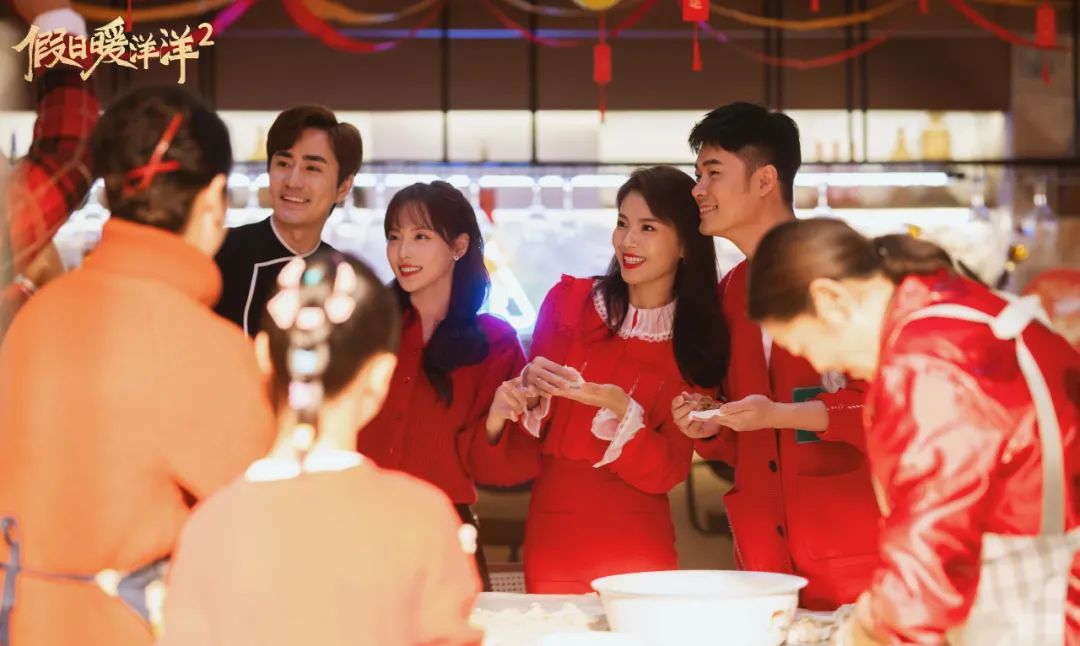 In the series, Cheng, the second daughter of the Cheng family, is a warm and healing, beautiful and flower-loving guesthouse owner.
Being a boss is not easy at all, she works hard to earn a living every day, manage booking, Check-in, check out, laundry, cleaning, etc. Until one day she can't handle the cash flow. She owes the landlord rent, and she is besieged by employees when she can't pay the employee's salaries. Tons of pressure is coming for her!
Everyone was besieging and asking for a salary, but she still stay calm and unrestrained to deal with everything and carried beautiful and energetic energy all day long. At last, she gets through this issue and starts making a profit.
Women's Decompression Methods
---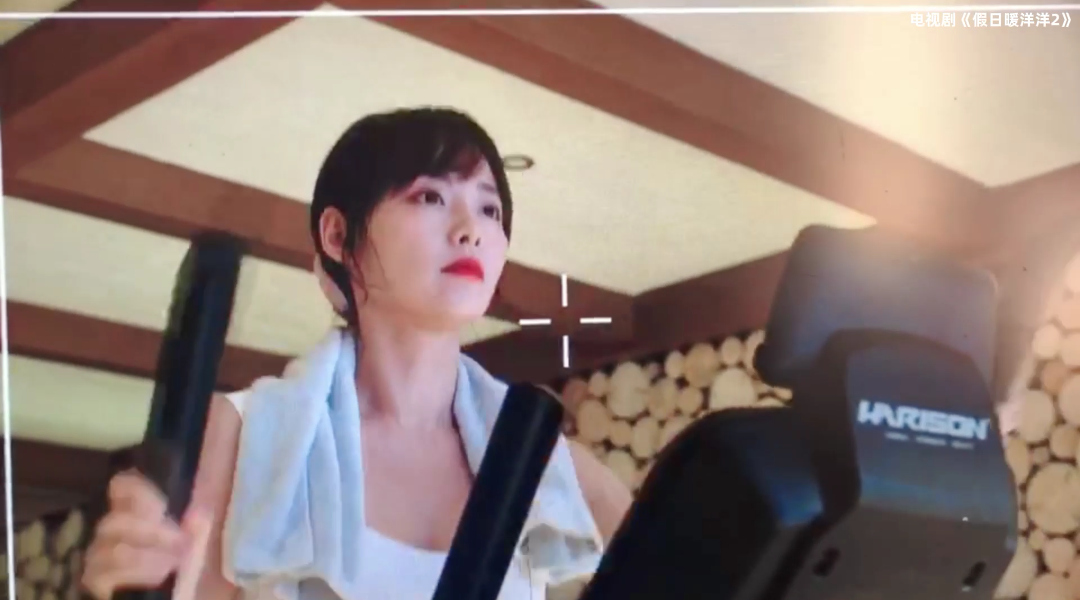 From the series, we can see that Cheng not only has a positive and optimistic personality but also maintains a healthy lifestyle and self-disciplined workout routine in life.
Under the pressure of work and life, everyone will have their own way deal with pressure. After getting off work, they can sit quietly in the car for a while, have a drink in the bar, read, do cardio or strength exercise at the gym or at home…
Exercise after work is undoubtedly a very good decompression way. While burning fat, you can release stress as much as you like. The dopamine produced by the brain during exercise helps resist the great stress at work.
---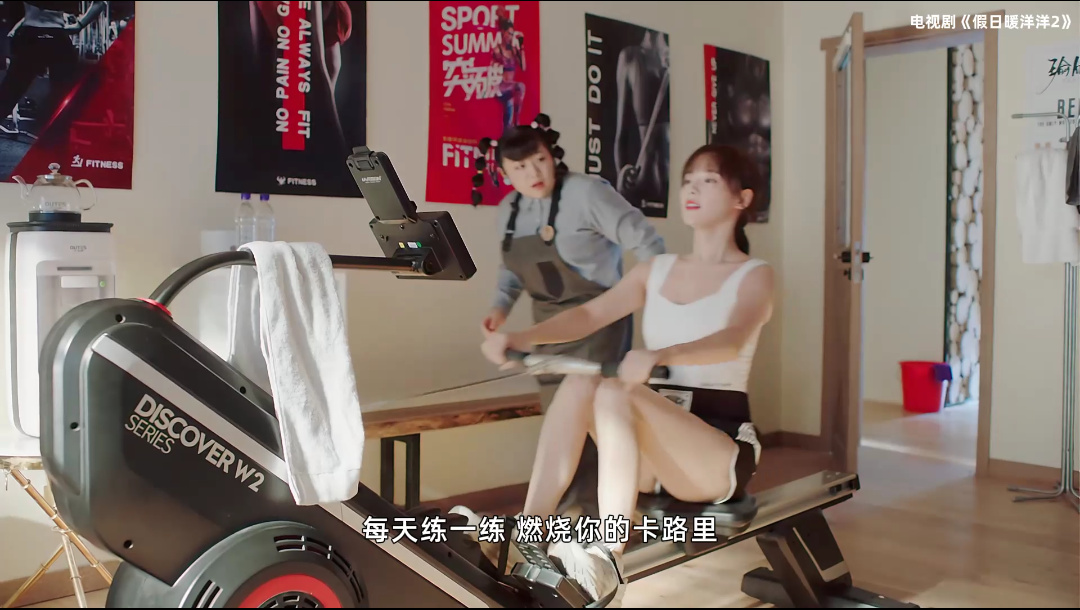 HARISON rowing machine in the series is not only good in appearance but also an artifact for shaping a good figure. If you are anxious of appearance, your body shape, it is better to take action, do your best, start exercising and enjoy the moment that make you become better.
The effect of burning calories is impressive, Leg exercises can strengthen the lower body
When exercising, it involves the shoulders and back of the upper body. In addition to shaping good-looking muscle lines, it also helps to eliminate back pain. It is very suitable for people who have back muscle strain caused by work.
HARISON Advice
---
Of course, for busy bosses, improving endurance is the top priority. Consistent exercise eg. 3-4 times a week can improve stamina and energy for daily activities.
Women nowadays pursue a balance between work, life, and health, in the meantime, the energy will become positive and attractive.
But the process will definitely take a lot of hard work, like a beginner is definitely hard to begin the first step. Believe it or not, your every effort will be rewarded. The time and effort invested in health will definitely be beneficial to all aspects of life.
Leave comments below if interested! 
What's the best Chinese drama you have seen?
Do you exercise after work?
---
[Video]HARISON W2 Luxury Commercial Rowing Machine
What Muscles Does A Rowing Machine Work And How To Use It Correctly
Learn the Correct Way to Rest and Gain Double the Training Effect!
What Is the Best Exercise Machine to Lose Weight at Home?
https://www.harisonfitness.com/wp-content/uploads/2021/09/HARISON-W2-2.jpg
1000
1000
Harison team
https://www.harisonfitness.com/wp-content/uploads/2022/08/HARISON-Back-to-Home.png
Harison team
2022-02-25 09:25:12
2022-08-26 07:17:14
Businesswomen Work Health Balance by Rowing Machine